Questions? We're here to help
Find answers to your questions:
Speak with an advisor.
Moving money to Betterment or looking for help with financial planning? We have two great teams, each excited to work with you. Explore our one-on-one services.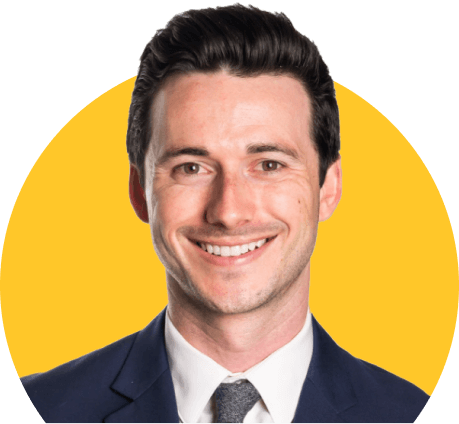 Call or email 
Customer Support.
Send us your message:
If you do not have an account, please start a profile before contacting us.
Address for outbound transfer paperwork:

Betterment Transfers
PO Box 207691
Dallas, TX 75320-7691

Overnight address for outbound transfer paperwork:

Betterment Transfers
2975 Regent Blvd, Suite 100
Lockbox Services 207691
Irving, TX 75063

Note: Instructions for 401(k) transfers can be found within participant accounts.

Corporate office mailing address:

Betterment LLC
8 W. 24th Street, 6th Floor
New York, NY 10010