Connect with a financial advisor to support your needs
Partner with our team of experts for hands-on guidance backed by Betterment's technology. With our advice options, you can bring clarity and confidence to your financial life.
Personalized financial planning and ongoing guidance with Premium.
0.40% annual fee l $100,000 minimum balance to qualify
With this option, you'll receive:
Unlimited support from our CERTIFIED FINANCIAL PLANNER™ professionals
A customized plan covering investing, tax strategies, retirement savings, and more
A team of experts at the ready to answer any financial questions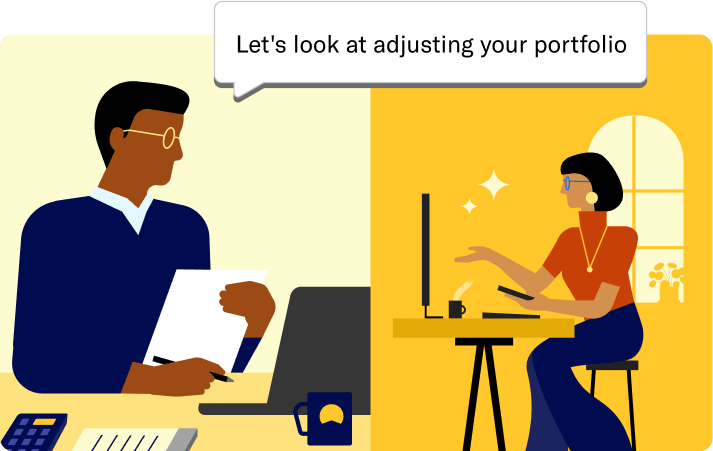 Free one-time support to help you with your setup.
No fee l $20,000 minimum amount eligible for transfer
With this option, you'll receive:
A conversation with a financial advisor from our team dedicated* to helping you set up your goals and see if Betterment is right for you

Help with setting up your account to meet your financial goals

Guidance on easily transferring money to Betterment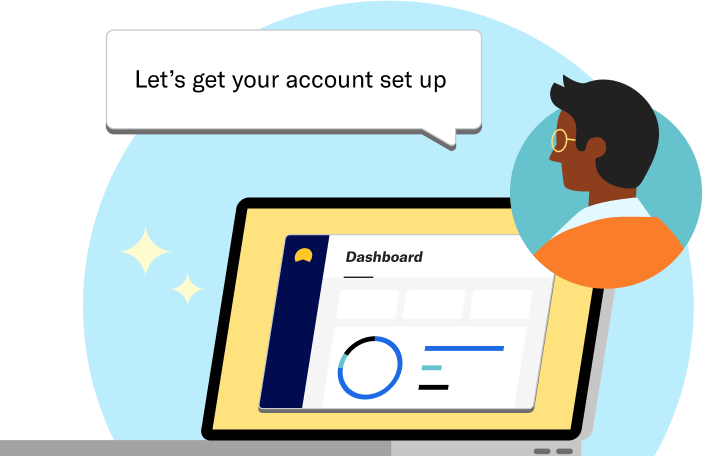 ---
*Betterment's Licensed Concierge Team offers support for individuals transferring assets to Betterment of $20,000 or more, and receives incentive compensation based on assets brought to or invested with Betterment. Betterment's revenue varies for different offerings (e.g., Betterment Digital and Premium, Cash Reserve) and consequently Team members have an incentive to recommend the offering which results in the greatest revenue for Betterment. The marketing and solicitation activities of these individuals are supervised by Betterment to ensure that these individuals act in the client's best interest.
Financial expertise you can trust.
As a fiduciary, Betterment is required to focus on your best interests. That extends to our financial advice. We offer guidance to help you make the most of your money and build a better life.