Your all-in-one financial dashboard
Dive deep on your earnings.
Get a detailed breakdown on just how your investments have performed, and see how our technology is working to save you more.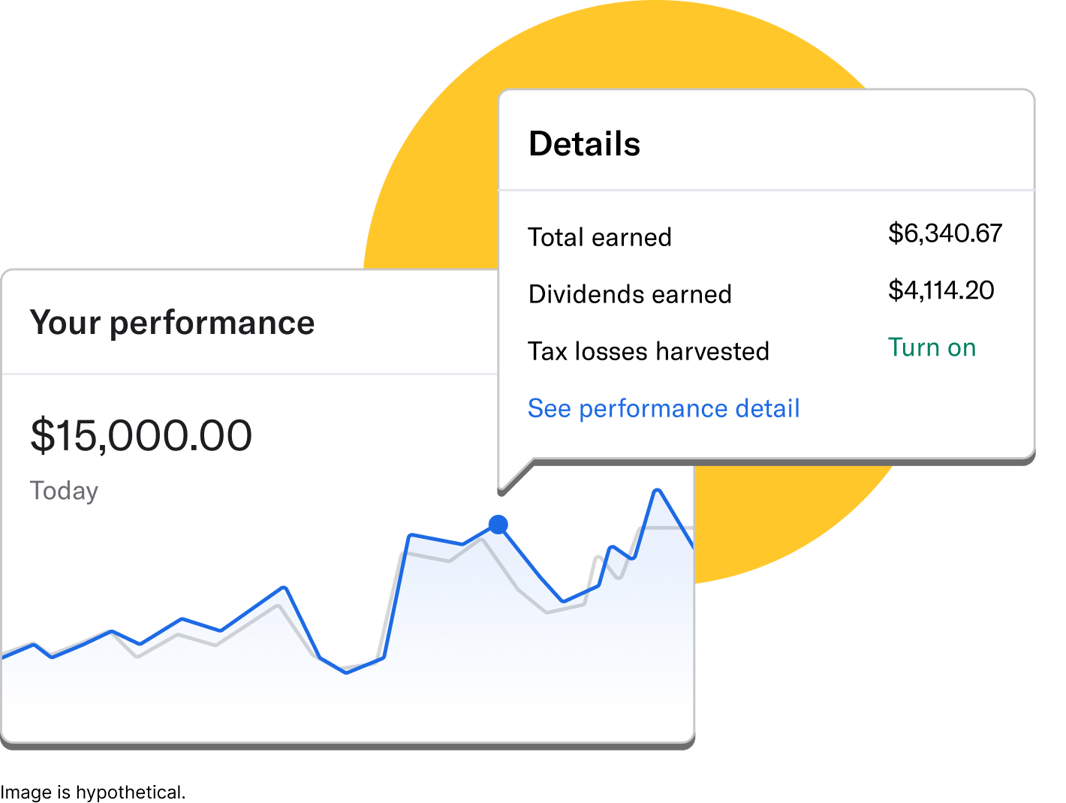 Manage your deposit schedule.
Set up a recurring deposit to save without lifting a finger, and then oversee your money movement right from your dashboard.