Money is complex. 
We're here to simplify it.
Let our team of advisors analyze and consolidate your financial life into one clear picture. They'll then tailor their advice to help you achieve your goals, from buying a home to investing for retirement.
$100K
minimum balance requirement*
0.40%
annual fee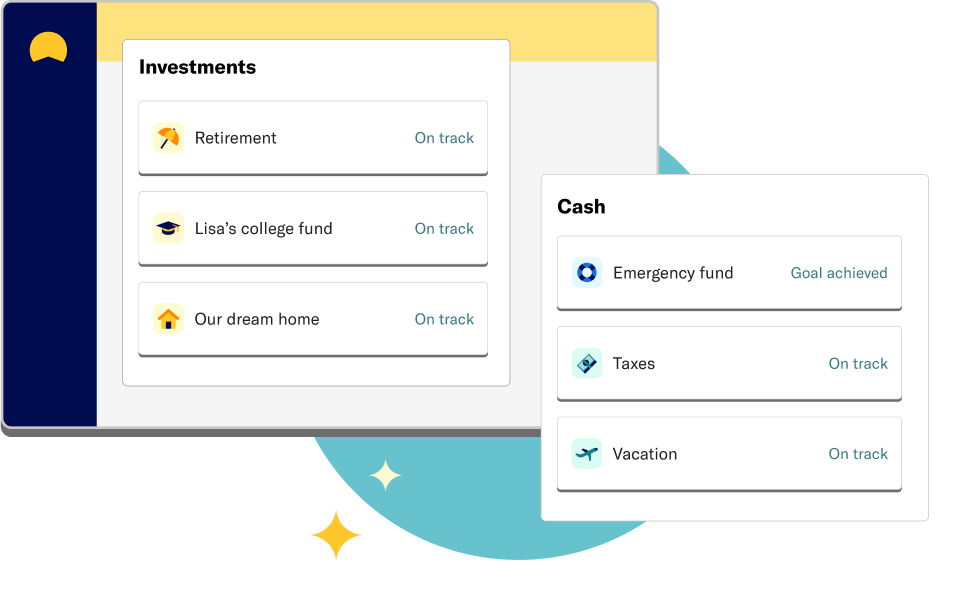 A plan to cover every angle.

Work with our CFP® professionals to bring all aspects of your financial life (including assets outside Betterment) into a consolidated, comprehensive plan.

Technology optimized.

Our financial tools can automatically monitor and fine-tune your plan through portfolio rebalancing, tax-smart strategies, and more.

A team of experts at the ready.

Connect with our advisors via email or phone to help navigate changing priorities, adjust your plan as needed, or answer any question, big or small.
Advice for where you and your money meet.
No matter your goals or situation, our advisors are here to offer guidance so you can take every step with confidence.
Meet your CFP® Premium Team:
Bryan Stiger

CFP®

Corbin Blackwell

CFP®

Kyle McBrien

CFP®

Sara Kalsman

CFP®

Nick Holeman

CFP®, MSBA, EA, CDAA
As a CFP®, my goal is to have every client walk away with a clear understanding of how they should be invested and how much they should be saving in order to achieve their financial goals. It's to take their complex financial life, and simplify it.
Nick Holeman, CFP®, MSBA, EA, CDAA
Director of Financial Planning, Betterment
Always acting in your 
best interest.
As a fiduciary, every CFP® on our Premium Team is legally bound to put your interests first, so you can feel secure working together.
Salaried only, never motivated by commission or quotas.
Licensed from CFP Board with required ongoing education.
No upsell, recommends strategies best suited to your situation.
Featured on financial news sources like The Wall Street Journal, Bloomberg, and CNBC.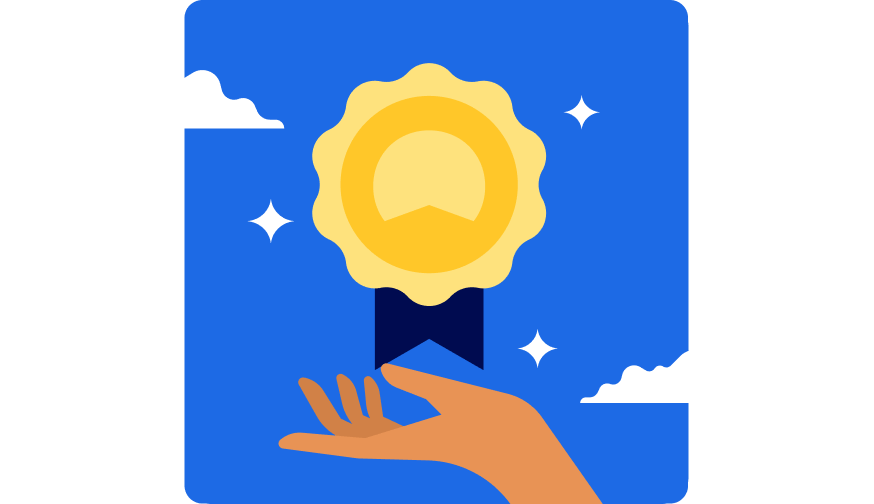 "I have met 3-4 times with Betterment financial advisors to discuss several significant life events in the next 0-5 years (two kids going to college, retirement). I find them very knowledgeable and helpful. I get very detailed follow-up emails which are invaluable."

Craig E.

"Working with the advisors has always been helpful when I need answers to questions or to work things through. They have helped set me up with a solid plan that helps me feel like my financial life is in order."

Michael M.

"I am no longer using my accounts with Vanguard, and Acorns because of the ease and overall confidence I have with Betterment."

James M.
Frequently asked questions: