Not enough hours in the day? We can help.
Streamline your back office
From paperless on-boarding and account setup to automated money movement and transactions, we streamline day-to-day account administration, including billing.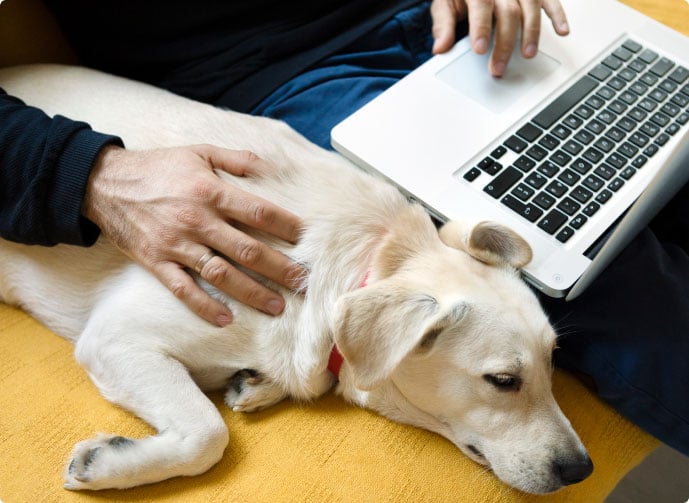 Automate portfolio management
Our sophisticated technology helps you deliver model portfolios to your clients--and manage them day-to-day with tax-loss harvesting, automated rebalancing, and asset location.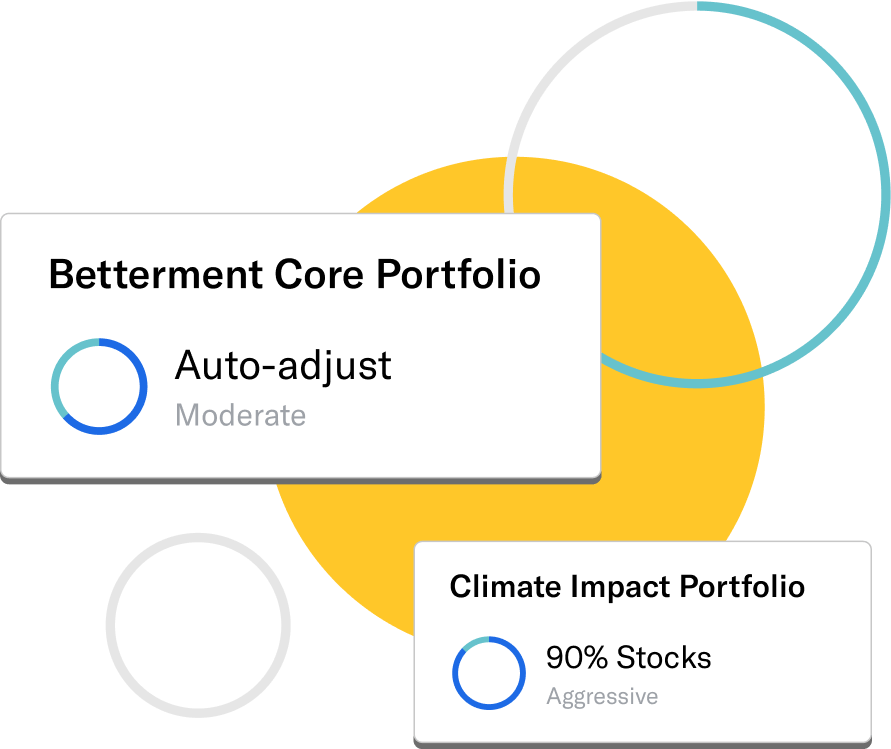 Connect to your tech stack
Betterment's seamless integration with other well-known tools means a better experience for you and your clients. Working with a provider not mentioned? Contact your relationship manager and we'll work to add them.