Innovative, automated back-office technology.
Leverage automated, tax-efficient tools designed to help manage your clients' investments and minimize tax impact on returns, all while streamlining administrative tasks like client onboarding, account setup, billing, and more.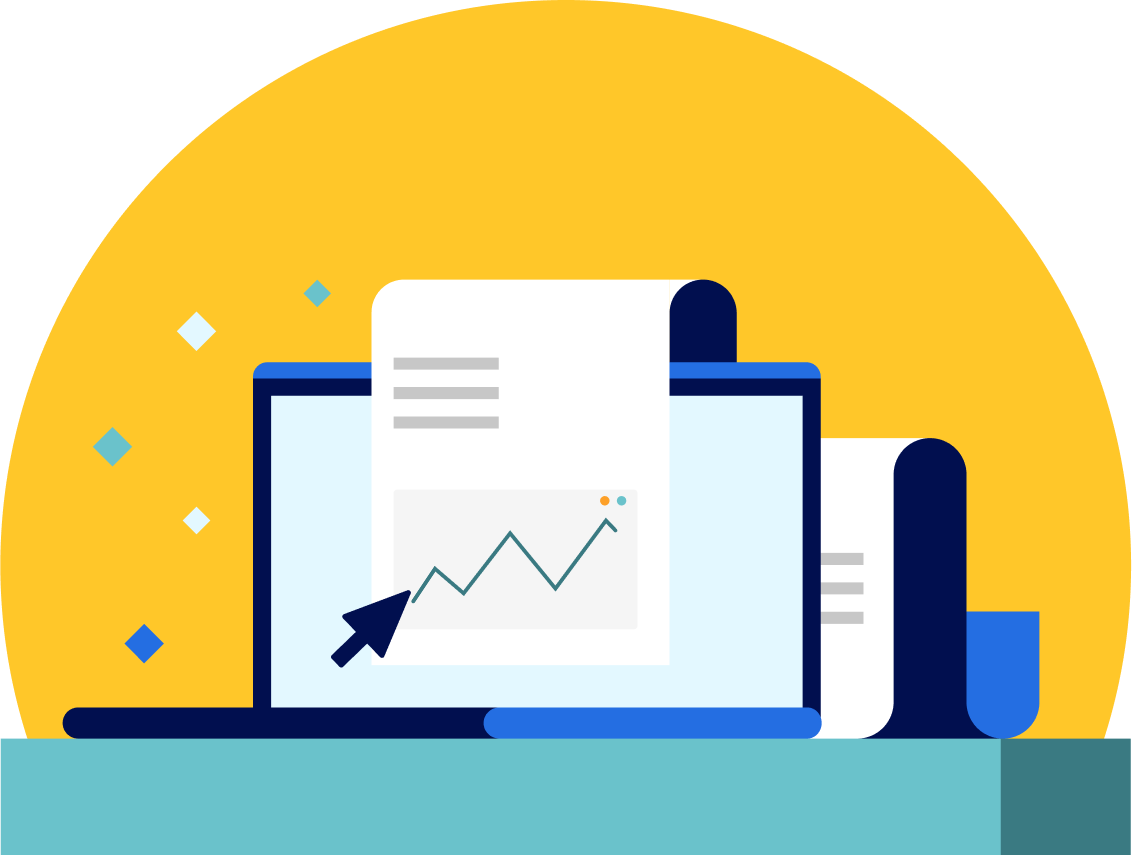 Efficient portfolio building tools.
Construct your own models with our custom model portfolio builder, or select from a number of expert-built options in our model marketplace. Serve your clients' needs in a way that meets their investing preferences.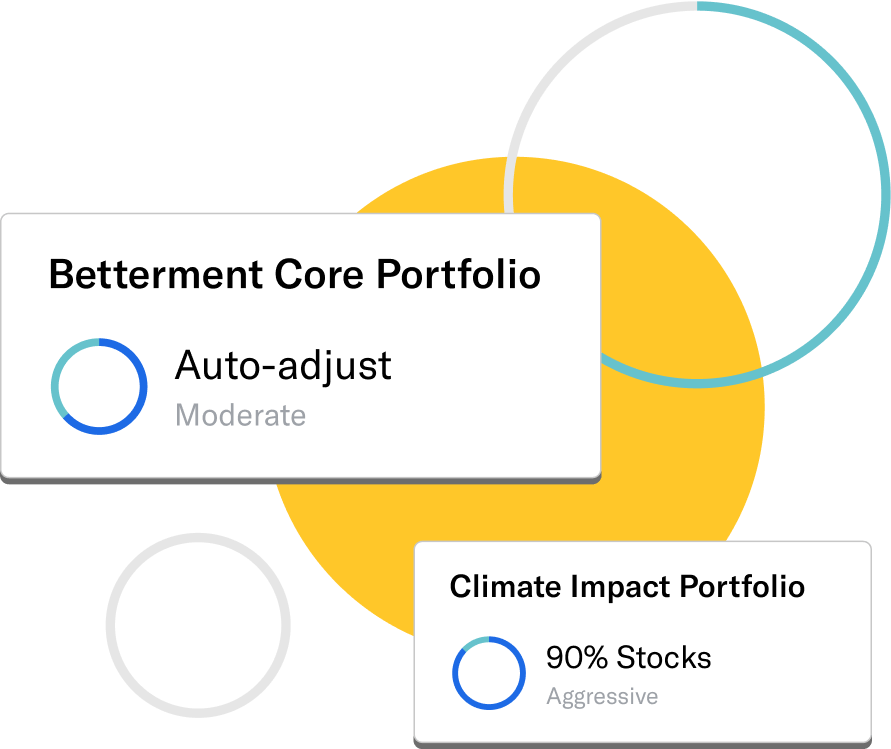 A better client portal.
Our robust self-directed client experience enables your clients to get a clear view of their wealth with portfolio analysis, retirement planning, and performance tracking tools.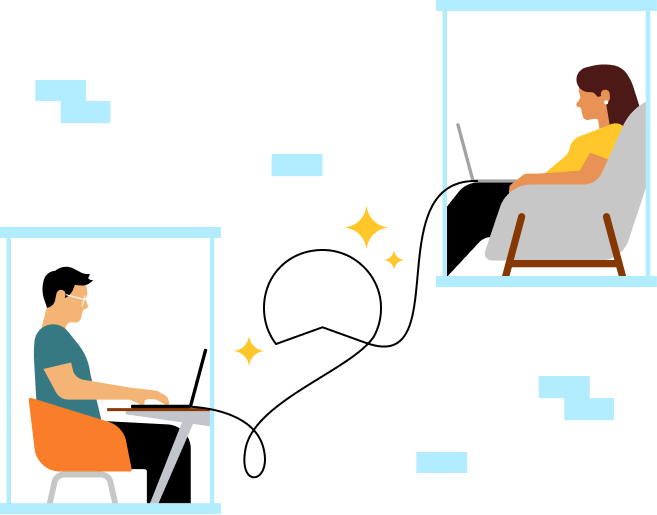 Connect to your tech stack.
Betterment's seamless integration with other well-known tools means a better experience for you and your clients. Working with a provider not mentioned? Contact your relationship manager and we'll work to add them.