Dealing with money is complex. 
Here's how we can help:
See if Betterment is right for you.

We'll tailor the conversation around your goals and help you understand whether Betterment fits your needs.

Optimize your account setup.

Discuss which account types are right for you and how you can make the most of our goal-based platform.

Get help transferring your money.

Provide an outline on easily transferring money to Betterment, including possible tax implications and transfer timelines.
Partners in setting you 
up for success.
Your situation is unique, and so is your relationship with us. We're here to listen, answer questions, and offer guidance, so you have the foundation to achieve what you want with your money.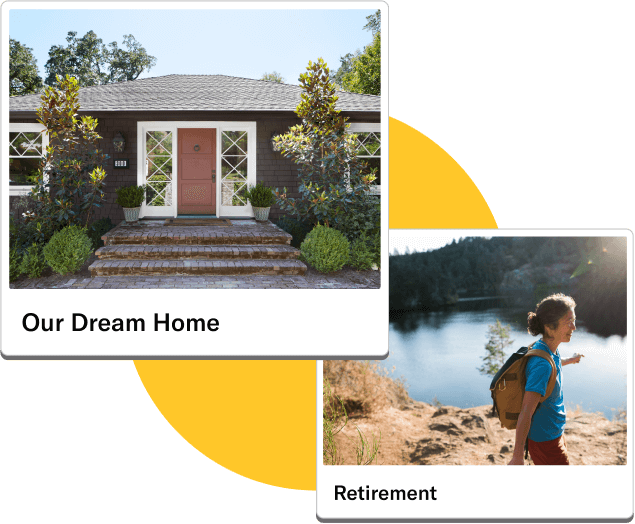 Frequently asked questions: