Talk to our licensed concierge team
Schedule an exploratory call with one of our Investment Advisor Representatives.
If you're exploring Betterment or, are already a customer and have at least $100k that could be moved, you have access to complimentary licensed guidance.
More about how we help.
WHO WE ARE

Meet Chrissy, Concierge Team Lead.

Chrissy is a champion for financial innovation with a passion for providing people with objective financial advice. She and her team use an advised approach to help customers like you navigate complex onboarding and account transitions.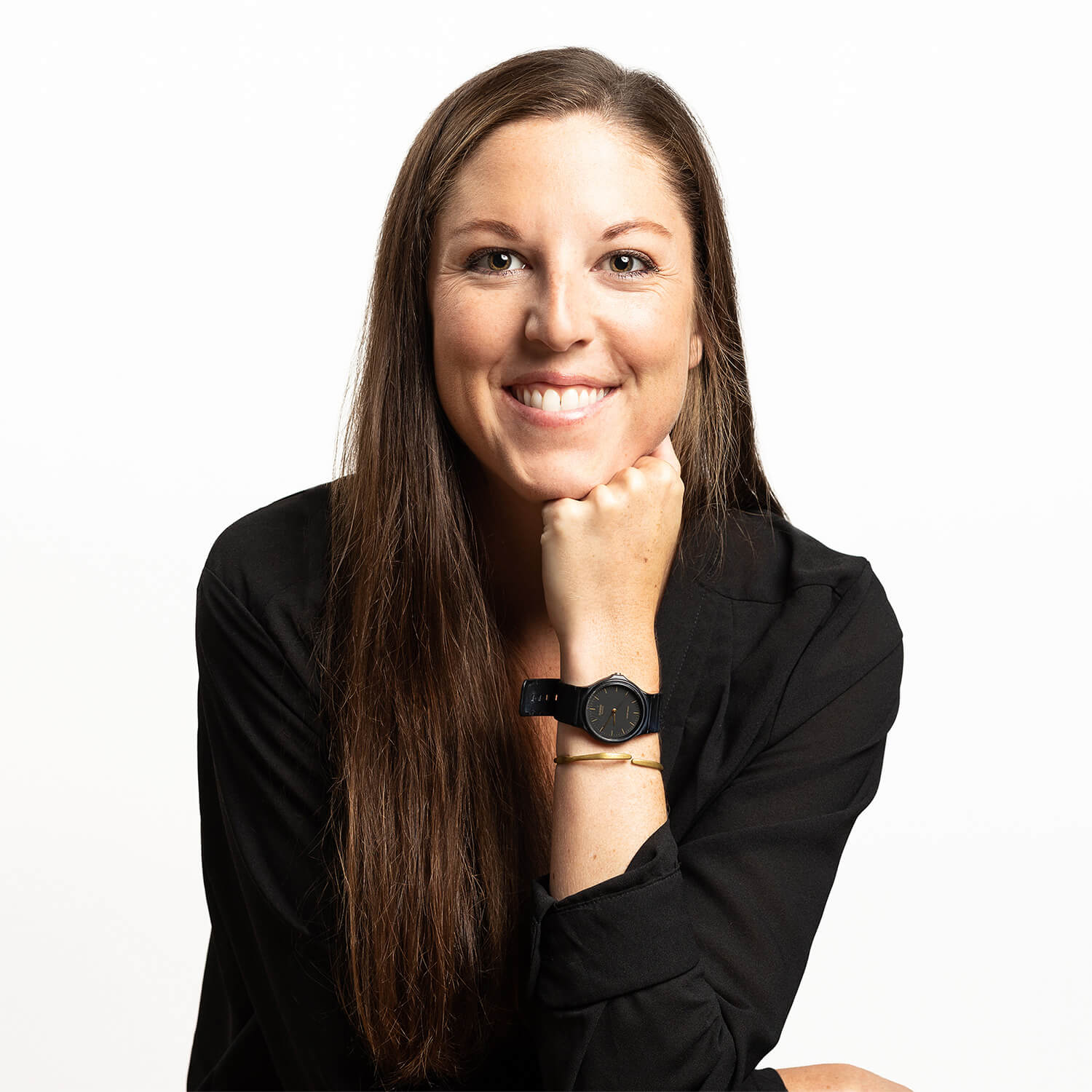 Frequently asked questions:
Are there any requirements to talk with a Licensed Concierge?

How can I know I'm getting sound advice from the team?

What will I need to do to prepare for a conversation?
---
Betterment's Licensed Concierge Team offers support for individuals transferring assets to Betterment of $100,000 or more, and receives incentive compensation based on assets brought to or invested with Betterment. Betterment's revenue varies for different offerings (e.g., Betterment Digital and Premium) and consequently Team members have an incentive to recommend the offering which results in the greatest revenue for Betterment. The marketing and solicitation activities of these individuals are supervised by Betterment to ensure that these individuals act in the client's best interest.