Go beyond your 401(k) with an IRA.
Each type of IRA has distinct tax advantages. We can help you choose the right one for you.
Here's how a Betterment IRA could be better:
Earn more money for retirement.
Our retirement advice and automated tax-saving strategies like Tax Loss Harvesting+™ can help you avoid unnecessary taxes and save more for the long term. We'll also keep an eye on your savings and give helpful nudges so you save as much as you can in your IRA each year.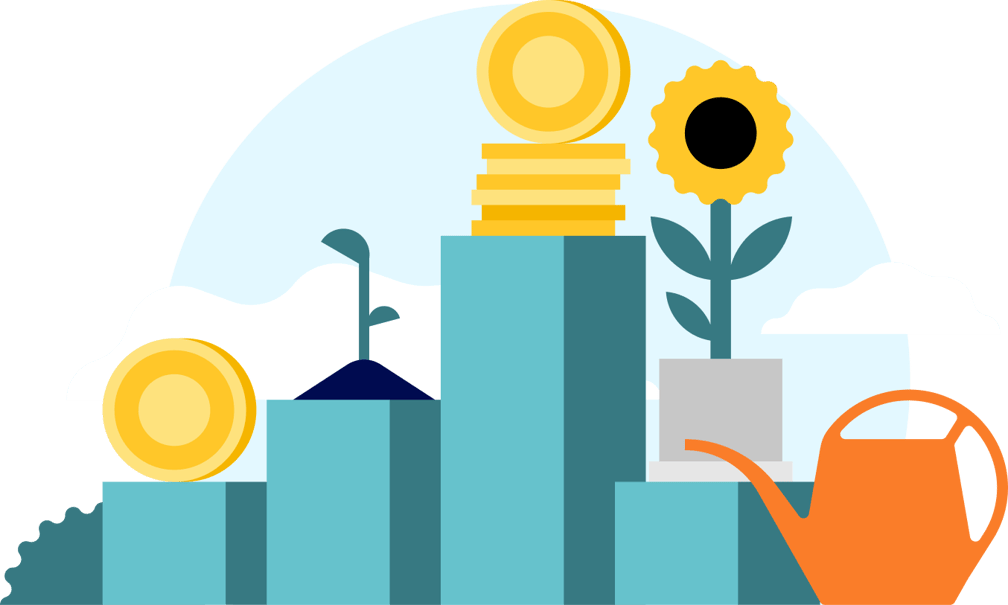 Low fees help you keep more of your money.
Retirement plans often charge high fees, especially after you've moved to a new job. Our low, transparent pricing is a fraction of the price of most advisors and plans.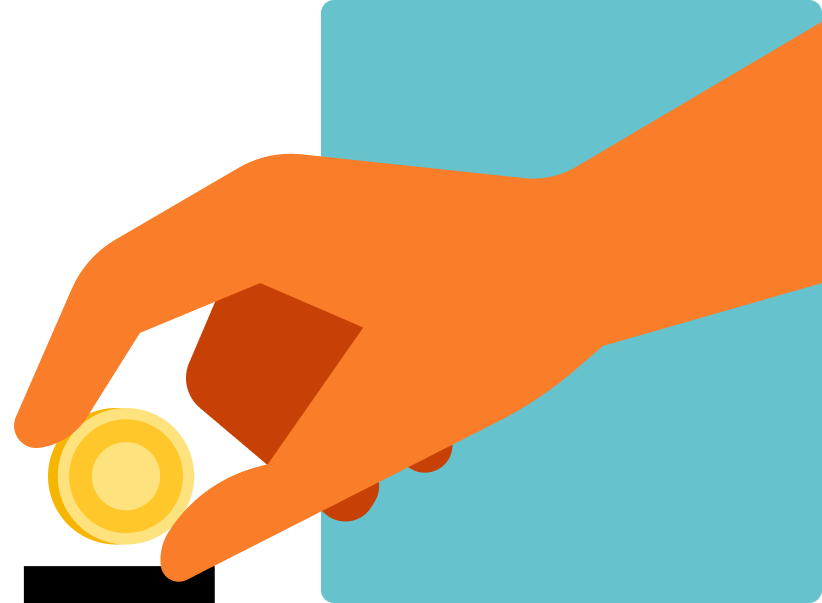 Set your financial future.
Meeting your goals requires a plan. Our tools help you figure out the amount you'll need.
Set your ideal retirement age, location, and current savings

Connect outside accounts for more informed advice on savings.

Prioritize your savings across account types