Crypto is coming
We're excited to announce we've acquired Makara. With this acquisition, Betterment will soon offer the option of crypto portfolios built and managed by experts for long-term investing.
Explore Makara by Betterment
Let Makara by Betterment be your guide to crypto. While we are building crypto investing into the main Betterment app, you can still get started. Explore curated investment baskets, learn about crypto, and open an account to start investing today.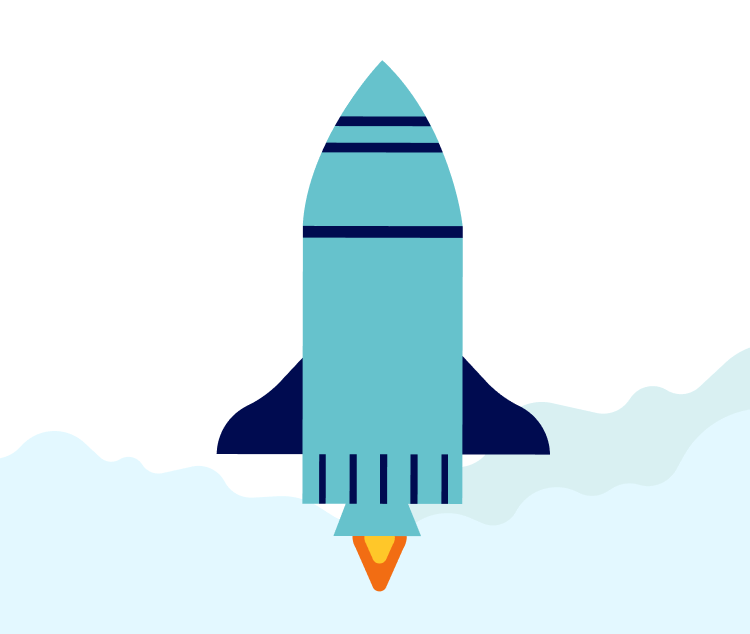 Stay in the know, with crypto content and product updates:
What will crypto investing look like at Betterment?
Easy to use

Investing in crypto can feel daunting. We're here to make it simple and automated.

Guided

Crypto is a rapidly evolving space, and we'll share insights, advice, and content to help you navigate it.

Diversified

Instead of buying individual coins, our managed crypto portfolios will allow you to invest in curated selections of assets.
Your questions, answered.
Will Betterment's current portfolios incorporate crypto?

Can I sign up for Makara through Betterment?

Is Makara or Betterment changing pricing?

How is this different from what I can do elsewhere?
Additional crypto resources