Benefits for you and your workforce.
An easy-to-manage 401(k) plan.

Expert tools and guidance help employees make smart decisions for their retirement.

Learn more

Simplified plan administration.

We're a partner to handle the hard stuff. From payroll integration to plan design to administrative support.

Additional benefits.

From saving for education to financial planning, go beyond the 401(k) with benefits that meet employees' needs.
Learn more
Invest in your employees' financial well-being so they invest in you.
Employees' financial health has a direct impact on your business.
$4 billion estimated lost productivity weekly due to employee financial stress.1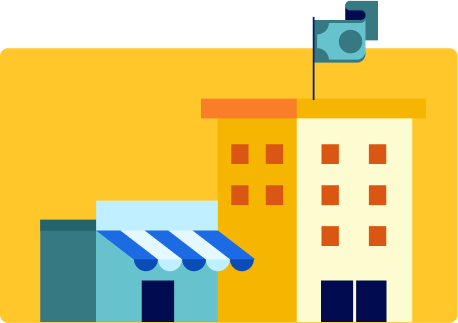 Employees are willing to pay for better benefits.
59% of employees would accept a lower paycheck for a more generous retirement.2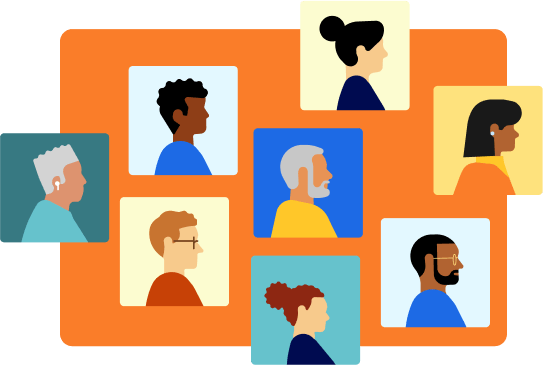 Modern financial benefits can make the difference for you and your employees.

60% of employees cite benefits as an important reason they stay at their job.2
We're more than the sum of our benefits.
Support at every step.

Get help setting up your plan, ongoing administrator support, and an all-in-one dashboard to help manage your plan.

Employee engagement.

Support your team with a comprehensive engagement program, guided rollover support, and educational webinars.

Payroll integration.

Streamline your administration process with simple payroll integration.


Competitive pricing.

We offer clear and affordable pricing to meet your business needs.
Learn more
Complement your 401(k) with benefits to support a diverse workforce.
No two people's needs are the same. Meet your employees where they are with modern financial solutions to help them thrive at work—and in life.
Student Loan Management.
The SECURE Act allows you to match your employees' student loan payments with contributions to their 401(k). We monitor new legislation to help you meet the moment with your benefits package.
Learn more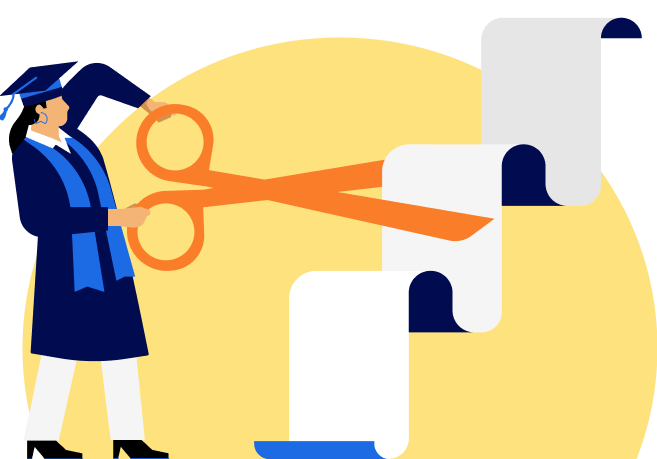 Financial Coaching.
Provide employees with unlimited 1:1 financial advice and planning sessions with our team of financial advisors.
Learn more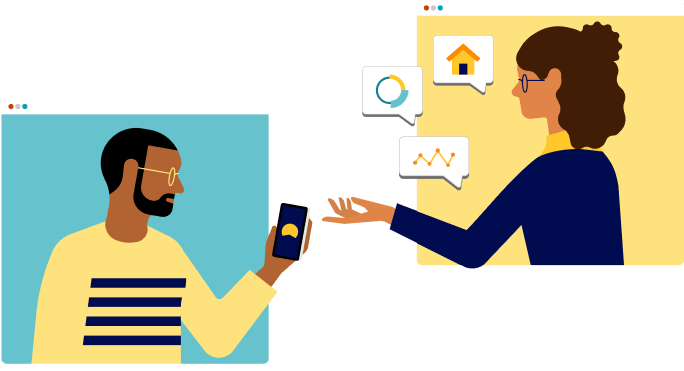 529 Education Savings.
Make saving for education simple, with automated payroll deductions and easy enrollment. Take the benefit further with an optional match.
Learn more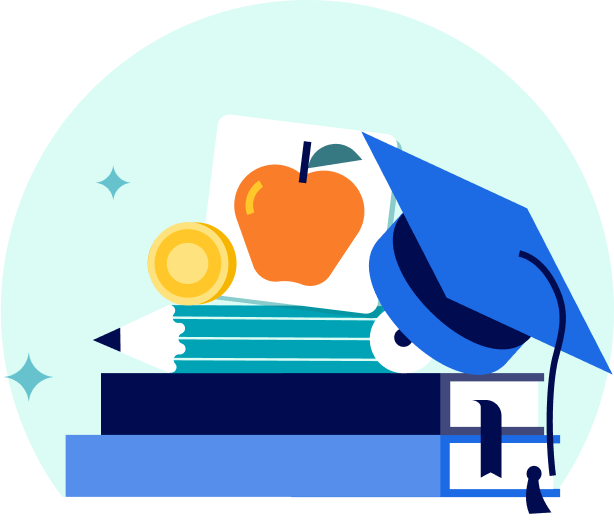 We make it easy for employees to be invested.
800,000+
customers using Betterment
$13+ Billion
in retirement at Betterment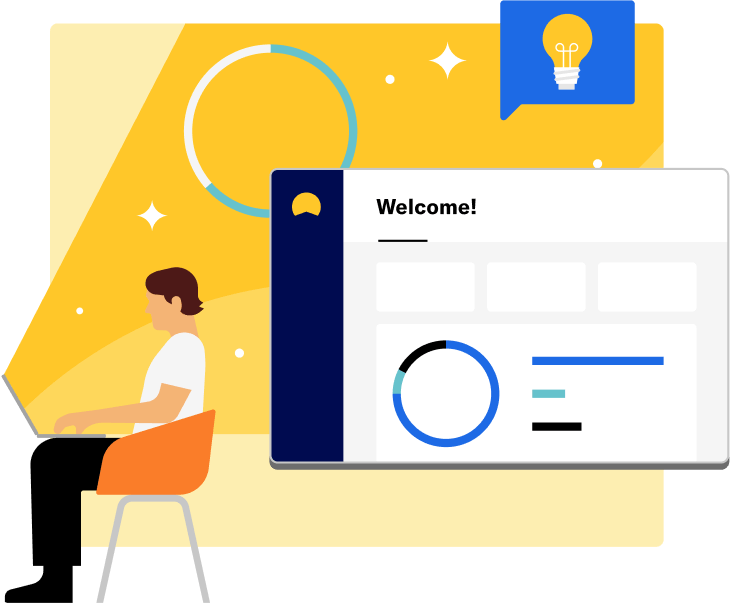 Betterment at Work was a no-brainer. Administratively, it's incredibly user-friendly. New employees are able to set up their 401(k) immediately and it syncs with the payroll platform, saving us time.
Angela McManawy, CEO of augustwenty