Benefits

A well-balanced life.
Where we work

Make an impact—anywhere.

We offer a hybrid remote and in-office policy. Our New York HQ offers flexibility and comfort to all working styles. And our chefs cook lunch three days a week.

Our hubs in Washington, D.C. and Philadelphia offer free lunch twice a week and plenty of snacks. All remote employees get snack and office setup stipends along with reimbursed visits to our New York office.
Diversity and belonging

Striving for equity.

We advocate for a world where all people feel valued and heard—and that starts in how we work. Our annual incentive goals are tied to company-wide engagement with Diversity, Equity, Inclusion, and Belonging education. We also support Employee Resource Strategy Groups with additional resources for new and ongoing initiatives.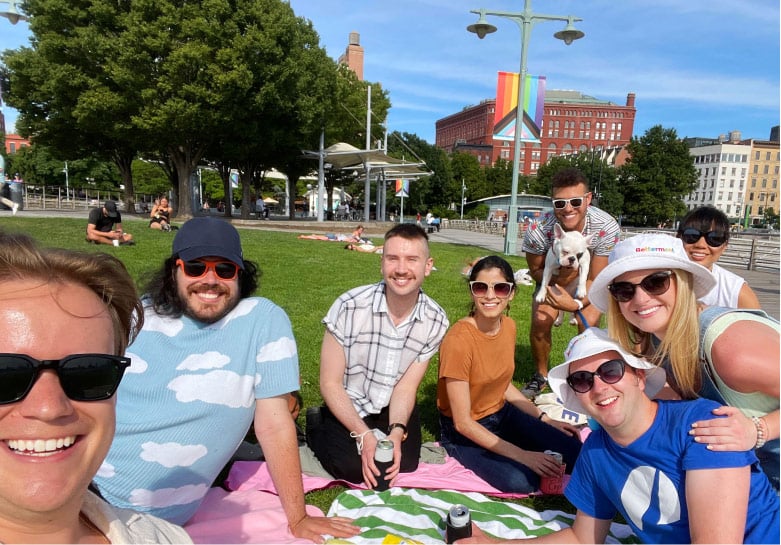 Career growth

Putting stock in your future.

Grow in your chosen field and expand outside of it as you pursue your career with us. Our career journey support encompasses comprehensive skill and leadership development, professional coaching, and a learning stipend.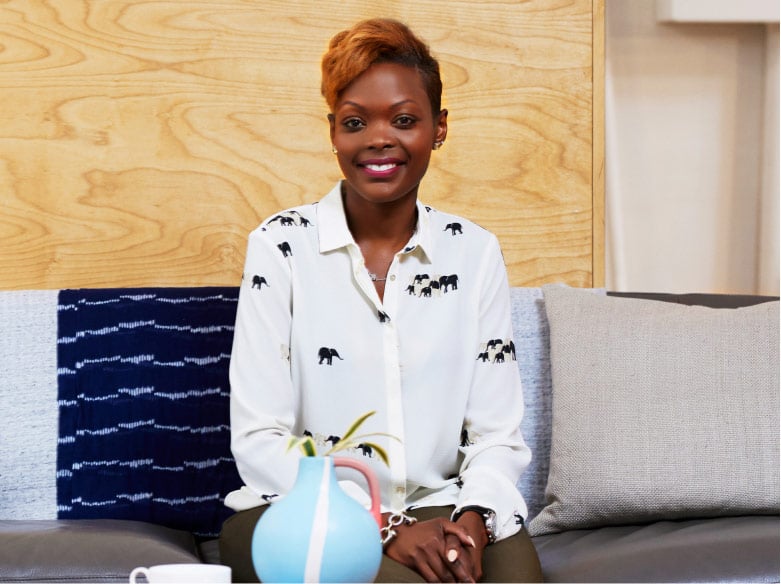 Get to know us

A portfolio of talent.
Katelyn Lesse

Senior Director of Engineering

"I started at Betterment as an intern. It's an amazing place to learn new skills and grow both professionally and personally."

Ken Yang

Senior Staff Designer

"As an employee for over eight years, I can still confidently say that our team, mission, and culture continue to motivate me every day."

Ritu Malhotra

Advisor Sales Executive

"I love getting to see the impact of my work on our business. The mixture of collaborative teamwork and freedom to run with new ideas always keeps me engaged."