Benefits

A well-balanced life.
Where we work

The best of both worlds.

Our hybrid vision offers flexibility and comfort to all working styles. Enjoy 3 days a week at our NYC HQ (plus free lunch and snacks) as well as hubs in Denver, Washington D.C., and Philadelphia.

Remote employees get monthly food and office setup stipends along with reimbursed visits to our New York office for special events.
Diversity and belonging

Striving for equity.

We advocate for a world where all people feel valued and heard—and that starts in how we work. Our annual incentive goals are tied to company-wide engagement with Diversity, Equity, Inclusion, and Belonging education. We also support Employee Resource Groups with additional resources for new and ongoing initiatives.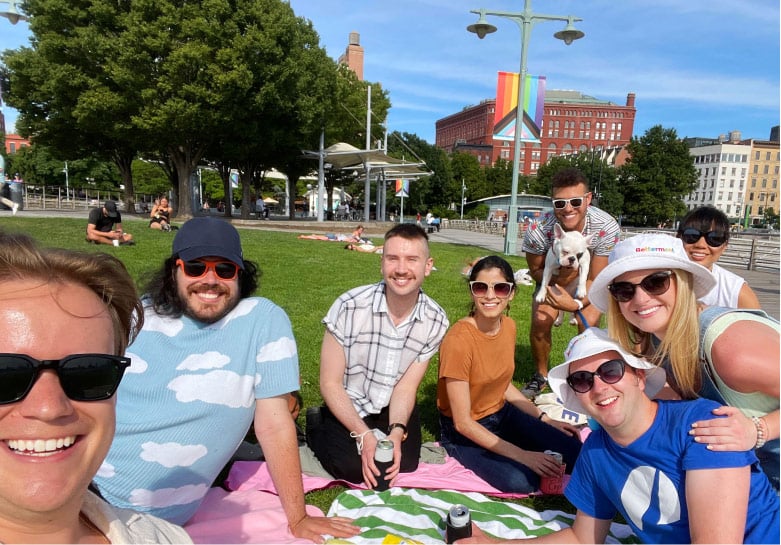 Career growth

A journey of your own making.

Grow your career with us—your way. We'll help you achieve your aspirations with comprehensive skill and leadership development, professional coaching, and a learning stipend.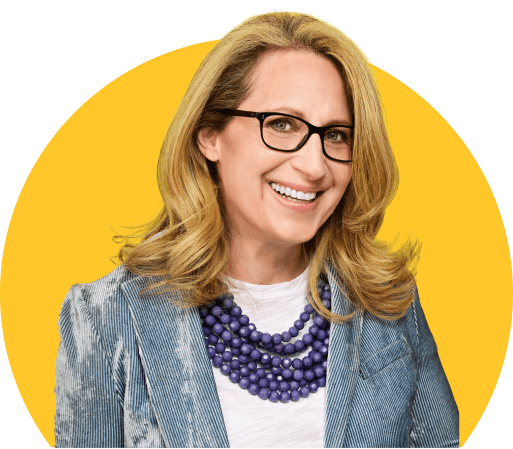 Get to know us

A portfolio of talent.