Who we are

What is Betterment?

Our mission: Making people's lives better. We work together so people can achieve what they want with their money. But don't take it from us—take it from the people who work here.
Benefits

A well-balanced life.
Our values

A meaningful way of working.
Play to win

We exceed expectations.

We set audacious goals— for the company, our customers, and ourselves—and we won't stop until we reach them. We don't just show up; we give our all and celebrate our wins.

Make an impact

We change lives.

We are innovators who transform financial outcomes for our customers. We empower employees to own and lead change. We always strive to do what's best for the customer—because what's best for them is what's best for us.

Build better together

We value all perspectives.

When we collaborate, we're at our best. We trust each other, even when we disagree, and strive to be a supportive and inclusive community. We believe diverse perspectives lead to better outcomes.

Simplify

We seek the most direct path.

We are financial services pioneers, always looking for ways to improve, optimize, enhance. Constant improvement is in our name.
Where we work

The best of both worlds.

Our hybrid vision offers flexibility and comfort to all working styles. Enjoy three days a week at our NYC HQ (plus free lunch and snacks) as well as hubs in Denver and Washington D.C.

Remote employees get monthly food and office setup stipends.
Diversity and belonging

Striving for equity.

We advocate for a world where all people feel valued and heard—and that starts in how we work. Our annual incentive goals are tied to company-wide engagement with Diversity, Equity, Inclusion, and Belonging education. We also support Employee Resource Groups with additional resources for new and ongoing initiatives.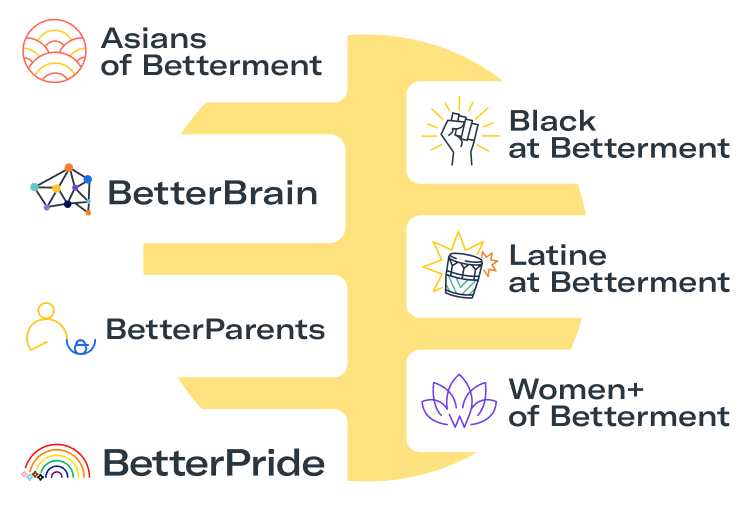 Career development

Investing in your future success.

Grow your career with us—your way. We'll help you achieve your aspirations with comprehensive skill and leadership development, professional coaching, and a learning stipend.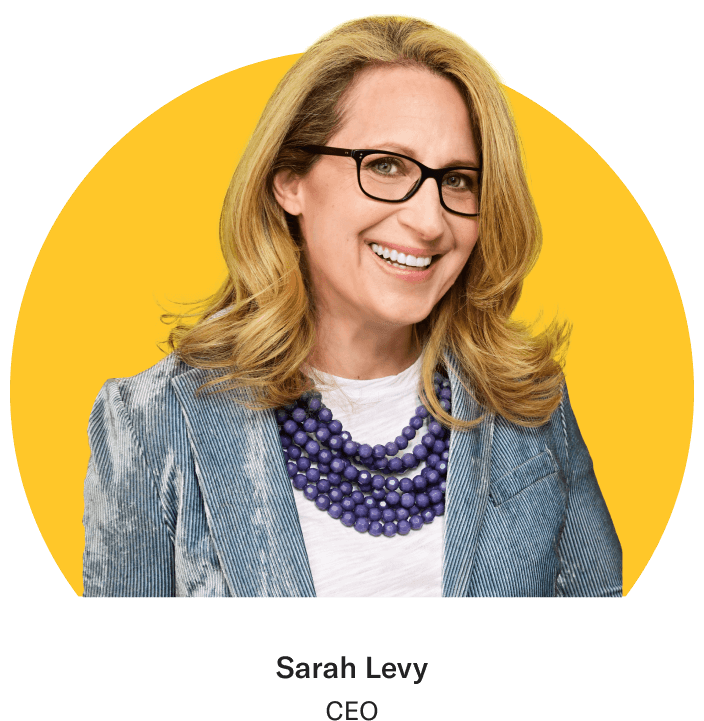 Get to know us

A portfolio of talent.