Benefits

A well-balanced life.
Where we work

Make an impact—anywhere.

We offer a hybrid remote and in-office policy. Our New York employees are welcome onsite three days a week at our headquarters, which features an open layout and bi-weekly catered lunches.

We have additional work hubs in Washington, D.C. and Philadelphia. All non-headquartered employees get snack and office setup stipends along with reimbursed visits to our New York headquarters.
Career growth

Putting stock in your future.

We encourage professional development with career coaching, a personal learning stipend, and ongoing opportunities for you to learn new skills and grow your career.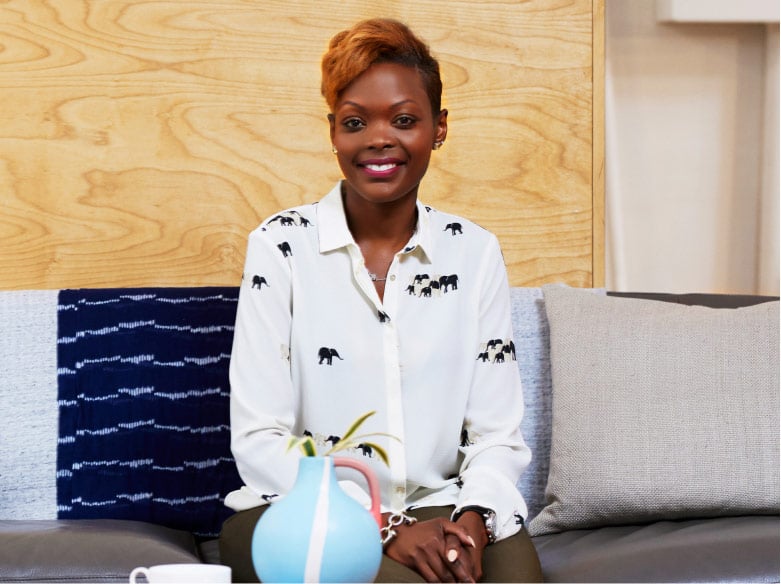 Get to know us

A portfolio of talent.
Katelyn Lesse

Senior Director of Engineering

"I started at Betterment as an intern. It's an amazing place to learn new skills and grow both professionally and personally."

Ken Yang

Senior Staff Designer

"As an employee for over eight years, I can still confidently say that our team, mission, and culture continue to motivate me every day."

Faith Holland

Recruiter

"It's incredible to see how every person takes ownership of their part in our mission here."