The cost of a four-year college degree now hovers around the $100,000 mark, according to data from the National Center for Education Statistics. While high college costs seem universal these days, college savings strategies are far from a one-size-fits-all. Many factors influence how you'll save for college, including your children's ages when you start saving, what schools they might want to attend, and how old you'll be when they enter college.
The factor most people don't know about, however, is that the state you live in actually can dramatically affect how you save for education.
Because states offer different incentives for college savings, your state of residence can play a large role in how you prioritize different savings opportunities. Tools like 529 savings plans, state tax credits, and matching savings programs vary by state, creating a checkerboard of different savings opportunities.
Why States Affect College Savings: 529 Plans
The central reason why states have such an impact on college savings strategy is because of a special college savings account created by the Internal Revenue Code called a 529 plan.
States administer the plans, and so, different states can choose to offer different incentives for improving their residents' college savings. In general, there are two types of 529 plans:
pre-paid tuition plans
savings programs
Pre-paid tuition plans allow you to pay for your child's tuition, in advance, years before he or she will go to college. This allows you to pay current tuition prices, rather than the going rate when your child attends school in the future—when costs could be even higher. Compare that to savings plans that allow you to put money away for college, invest it so your money can grow, and forgo paying federal income tax on the earnings from your investment when you withdraw money to pay for college.
In general, 529 accounts are a great option for college savings because of their tax advantages. However, those tax savings also come with restrictions. Depending on where you live and your personal preferences, you may find these restrictions don't outweigh the benefit of your state's 529 plan.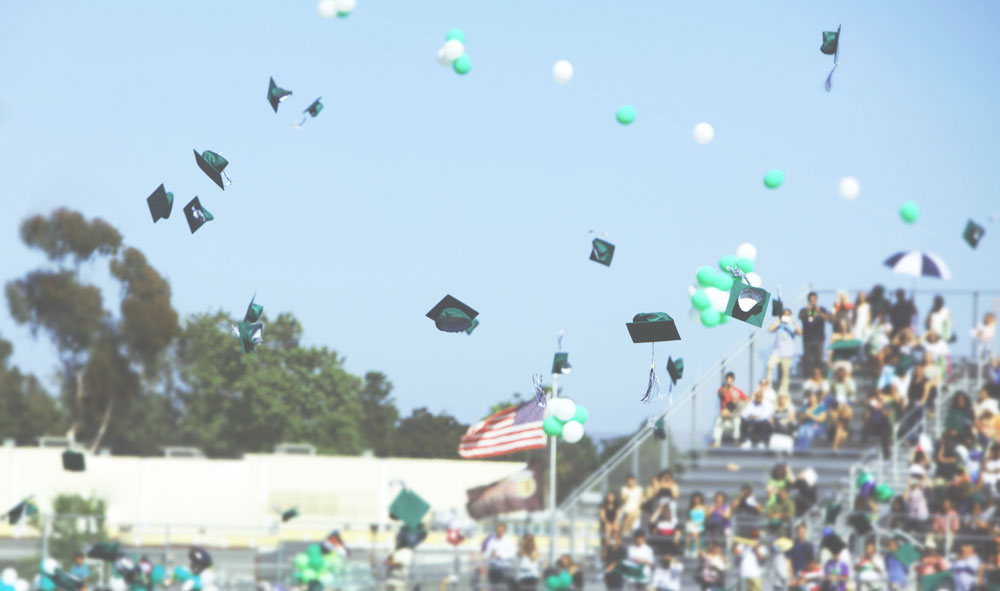 Important Questions to Ask When Building a College Savings Strategy
Because 529 plan incentives play such a big role in developing a college savings strategy, we have six key questions that savers should answer about their state before opening any accounts.
1. Does the state offer a match program?
According to SavingforCollege.com, 10 states currently have programs that provide matching dollars for contributions made to 529 savings plans held by low- and middle-income families. These programs may match contributions dollar-for-dollar up to a certain amount (as in Kansas) or have a tiered structure that increases the match for families with lower incomes (as in Arkansas). Other states allow employers to offer 529 matching dollars as a benefit to their employees. However, 529 match programs are only available for in-state account-holders, so if you have a 529 from Arkansas, but live in Ohio, you won't be eligible for Arkansas' program. If you're eligible for a 529 match, you should consider contributing at least enough to max out that match.
2. What types of 529s does the state offer?
In addition to pre-paid tuition and savings accounts, a third type of 529, called 529 ABLE, helps people with disabilities save for college and other expenses without affecting other government benefits they might receive. Further, each of those three types of 529s can have structural differences from state to state. Some states may offer all types of plans, while others may offer only one or two. If your state doesn't offer the type of 529 you're looking for, you can opt for another state's 529. Be aware though that you will likely miss out on any state tax benefits if you go with an out-of-state 529 plan.
3. What is the maximum account balance permitted?
While 529s can be a great way to save money for college, they do have limits. Every state sets a maximum account balance, and if your 529 reaches that limit, whether through contributions, investment growth or both, you won't be allowed to make any more contributions to it. Limits vary from state to state. For example, Pennsylvania's 529 max is $511,758, while Mississippi's is less than ½ that! If you're planning on saving for a private college or graduate school, these limits can become a factor.
4. Does the state offer a tax deduction for its 529s?
Some states offer full or partial tax deductions for 529 contributions, while others don't. Most states only offer the tax deduction if you choose your state's 529 plan. If you do get a tax deduction, it likely makes sense to stick with your state's 529. If not, the tax benefits are much less.
5. What is the quality and quantity of schools in the state?
While most 529 funds can be used anywhere, there can be additional benefits to using 529 funds in the account's home state. Before you commit to a 529 savings plan from any state, explore the availability of higher education in that state. For example, Texas has great public schools, so their pre-paid tuition program might make sense. For other states, the savings plan can make more sense though. The key takeaway is that the state you live in can affect how beneficial a 529 plan is for you. Some people may even decide a 529 is not worth the added restrictions and instead opt to save for college in a standard taxable account.
To learn more about 529s and how they can help you save for college, visit www.savingforcollege.com. The most effective college savings strategies are part of a personalized financial plan. Learn more about setting goals to help maximize your savings by visiting our financial planning tools.
6. Does your state conform to Federal laws?
529 plans are wonderful tools for college savings. But they can also be used for other education-related costs.
The Tax Cuts and Jobs Act expanded 529 usage to include up to $10,000 towards "enrollment or attendance at an eligible elementary or secondary school" (see IRS Publication 970 for details).
The SECURE Act expanded 529 usage to include up to $10,000 towards student loan repayment.
These changes make 529 accounts more flexible and useful. However, these changes were enacted at the Federal level, and not all states have agreed to conform to them.
For states that do not conform to these Federal changes, you could incur taxes and/or penalties if you use 529 money for these purposes.