Why save with a Betterment IRA?
We make saving for retirement easy and optimized for your needs—from choosing the right IRA to low fees to multiple investment options.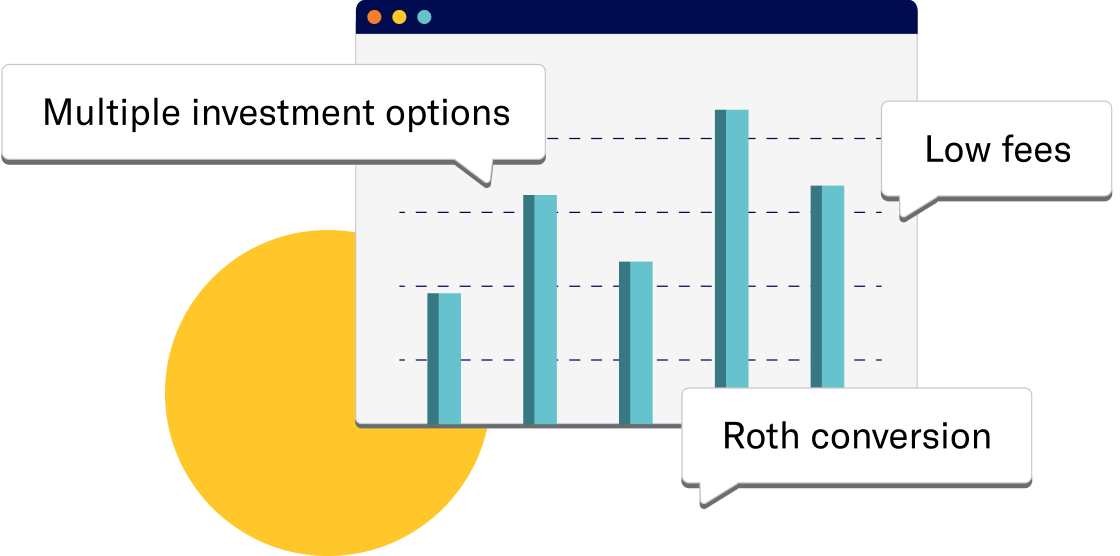 The easiest way to save for the long term is to automate it.
Set recurring deposits and our technology is designed to ensure you don't contribute beyond annual IRA limits.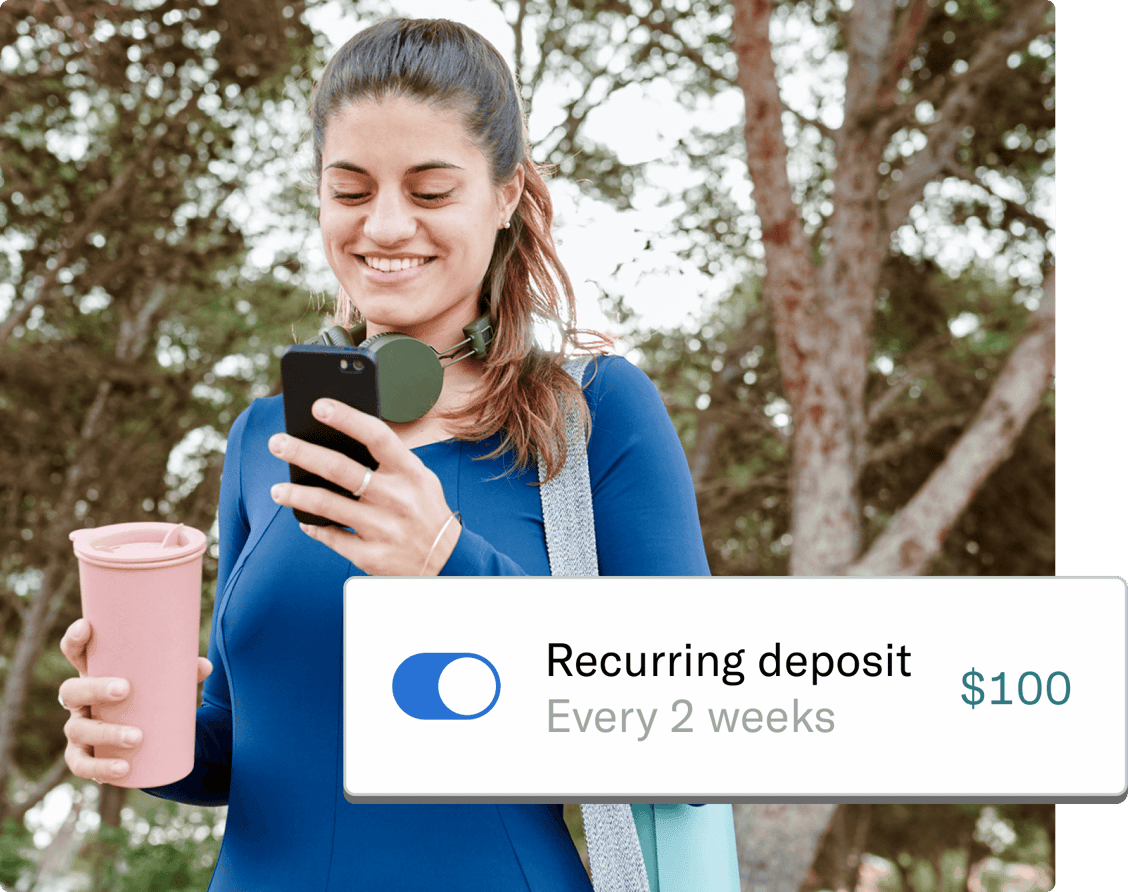 Top questions about Roth IRAs
How do I pick between Roth IRA and a traditional IRA?

What other retirement accounts does Betterment offer?

How do I roll over funds to start my IRA?

How do IRAs work with Betterment's goal-based investment system?