How to use our products across your financial life:
Step 1

Tell us what you want to do with your money.

Open a no-fee checking account? Save for your weekly groceries? Invest for a dream retirement with your partner or spouse? No matter what you have in mind, from practical spending to big investing dreams, we're here to help you make it real.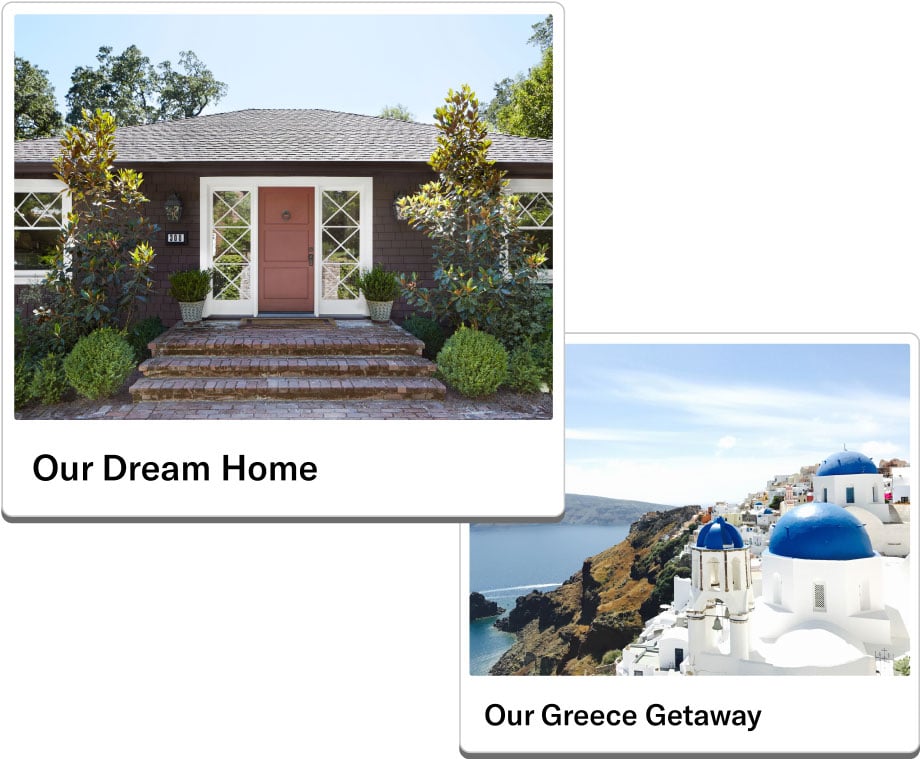 Step 2

We'll build your account.

Based on what you tell us, we'll provide some recommendations and set up your ideal account. You can start with one product (like Checking), or go all in. Whatever you choose, it's easy to add more and customize your account in the future.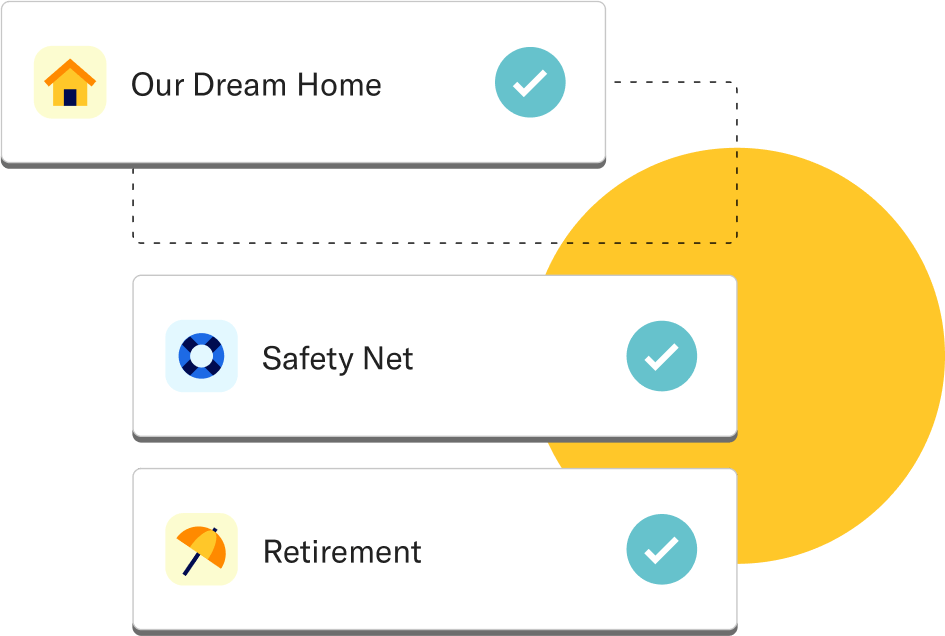 Step 3

Our technology gets to work.

We strive to optimize every dollar you spend, save, and invest with us. Our technology manages your money and aims to helps you earn more. As your money grows and your priorities change, we evolve with ongoing advice and updates to help you stay on track.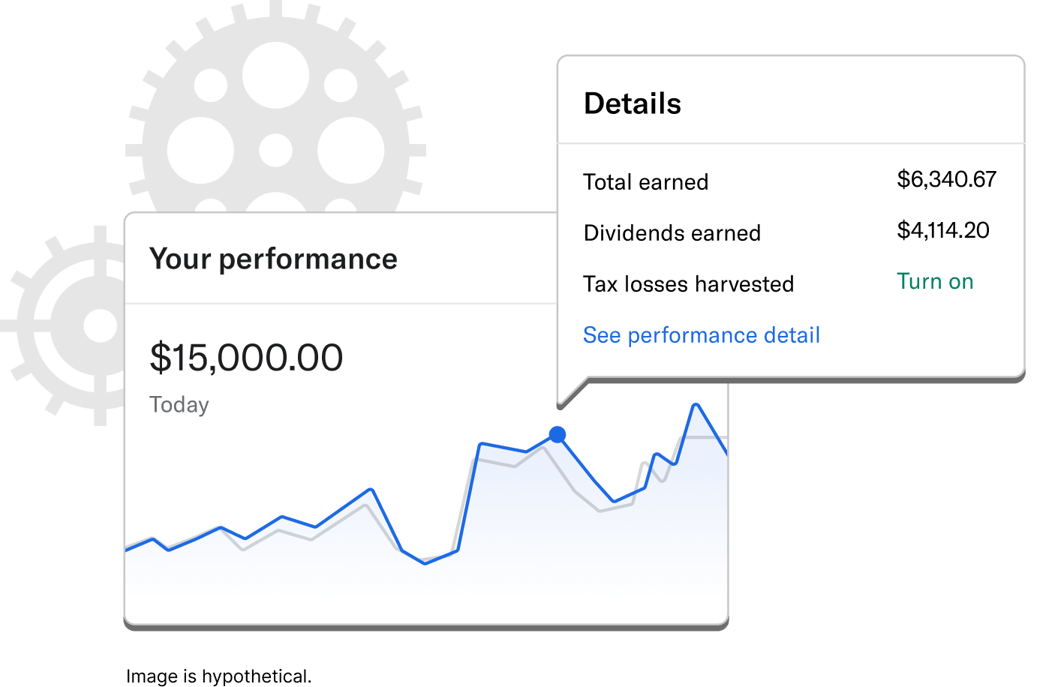 Step 4

Save. Withdraw. Spend. Cheers!

We're excited to see you

achieve your goals

, withdraw, and use your money! After all, you're saving and investing for the things you need and the life you want. The best part: We get to do it again with your next goal.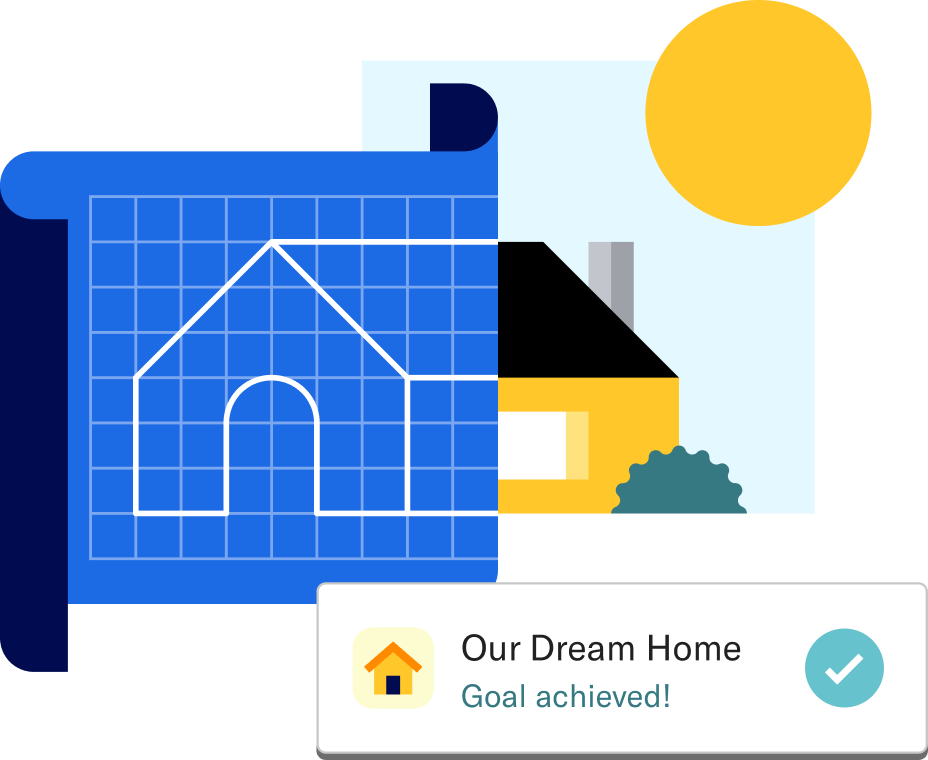 Some of our favorite features: