Saving for a down payment on a home is no easy feat. Investing with Betterment can help you achieve that goal faster than you think.
How you can maximize your savings
Want to save for your down payment faster? Instead of keeping money in a low-interest savings account, you can use the power of compound interest and our automated investing tools to help save more over time.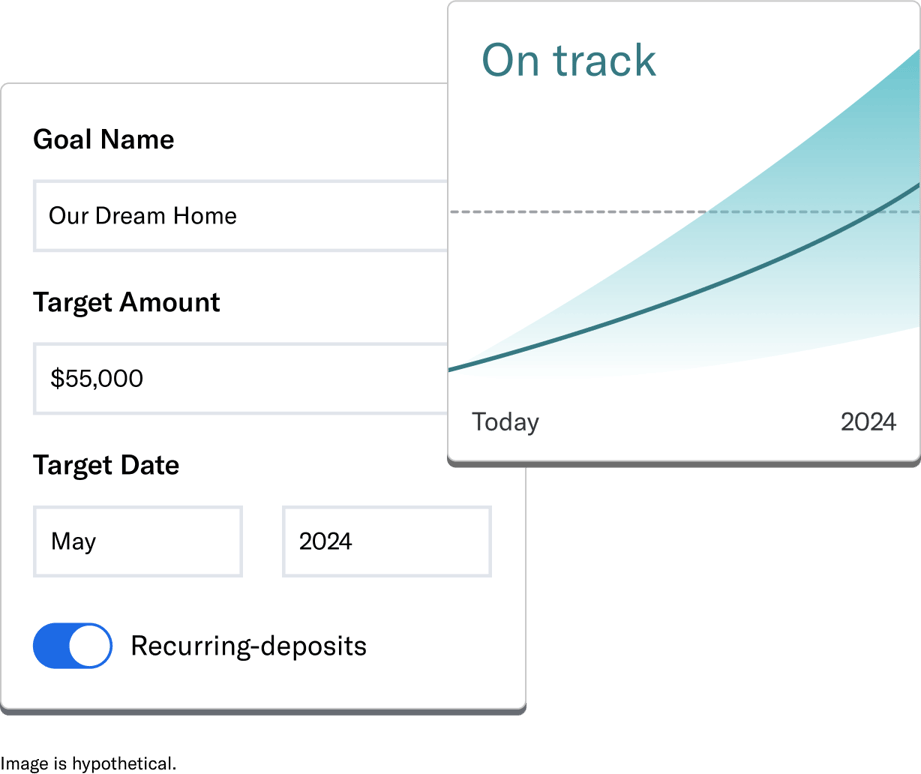 Zillow and Betterment
Zillow is the leader in online real estate. Betterment makes saving for a big purchase easy. We've partnered on a video series that answers the important financial questions that come with buying a home. Explore our Ask Zillow Anything series.