Retirement income doesn't have to be a guessing game
A solution that safeguards your financial future.
Stop questioning how much money you have to live on. Betterment helps you manage risk in your portfolio with the goal of providing reliable income from your portfolio.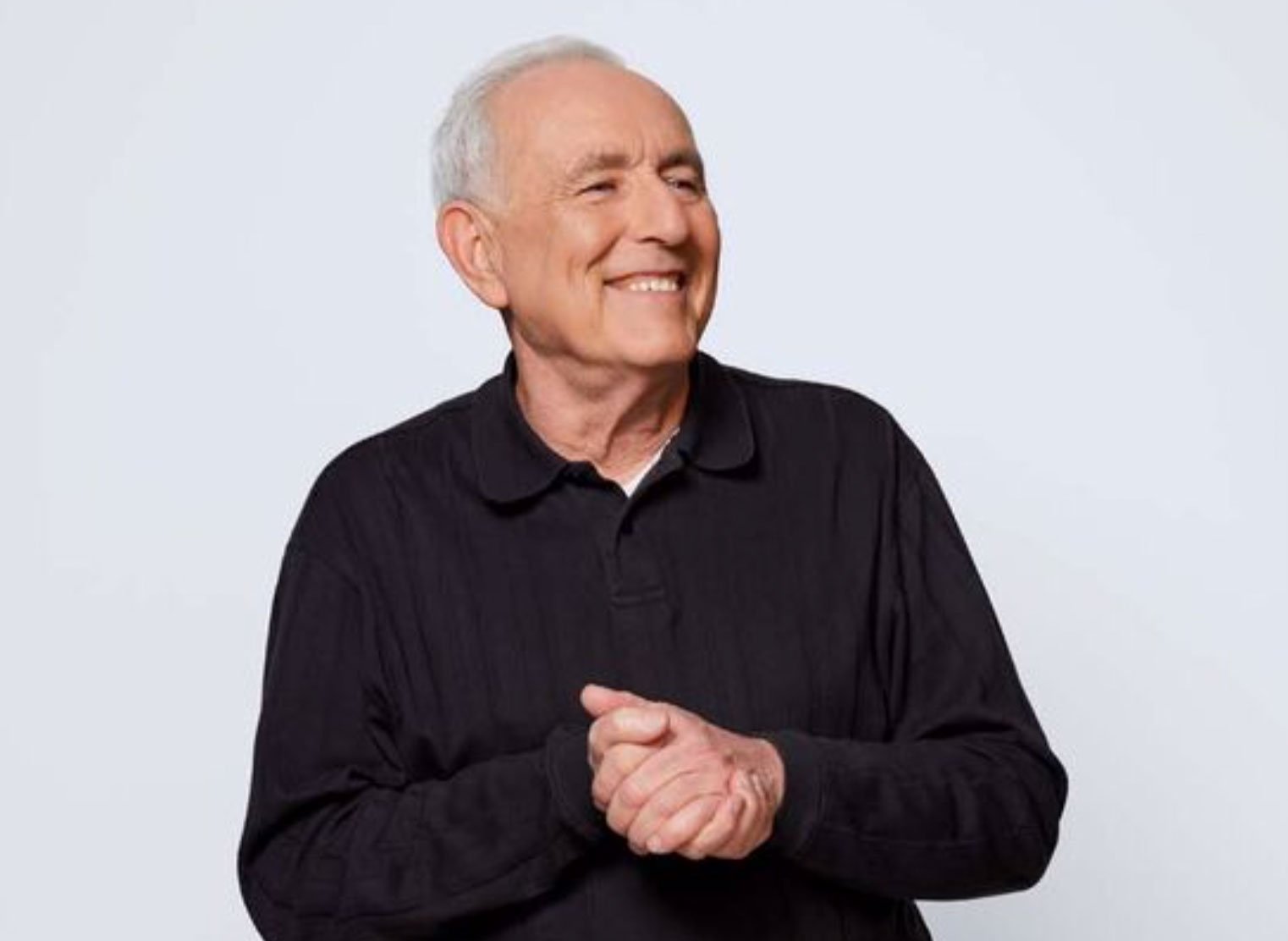 How does Betterment provide solutions for retirees?
Tell us your needs.
Everyone's situation is unique—let us know how long you need your retirement savings to last and how much you anticipate needing.


We give you advice.
We take the information you give us, recommend an allocation, and tell you a safe amount to withdraw from your nest egg. Portfolio performance and inflation are factored into our ongoing advice, but you have the final say.


Pay yourself.
Set up auto-withdrawals directly from Betterment to your checking account. It's like you never stopped receiving a paycheck.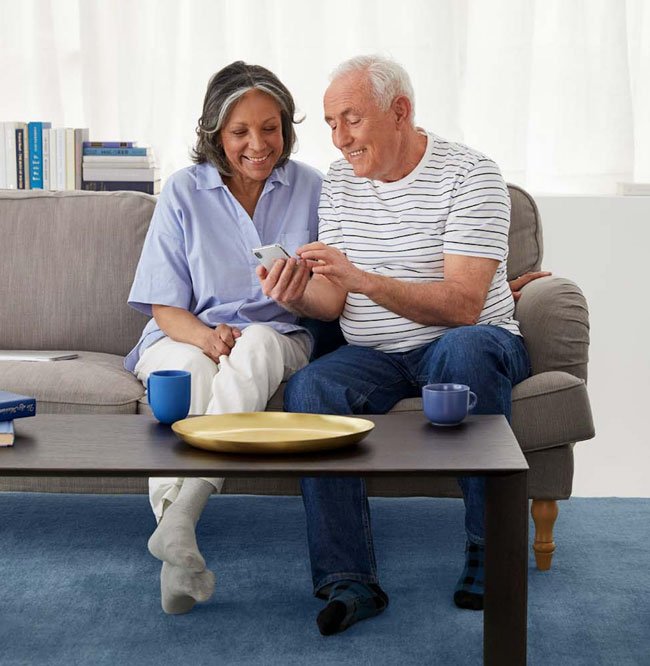 Your investments are safe with Betterment.
Our investment experts constantly evaluate the best ways to put your money to work. Betterment portfolios are completely liquid, and you can access your money at any time.