---
Checking accounts and the Betterment Visa® Debit Card provided and issued by nbkc bank, Member FDIC. Checking made available through Betterment Financial LLC. Neither Betterment Financial LLC, nor any of their affiliates, is a bank.
Rewards and benefits when you spend.
Get fast, automatic cash back rewards at thousands of your favorite brands, like Costco, adidas, TOMS, Sam's Club, Aeropostale, and more.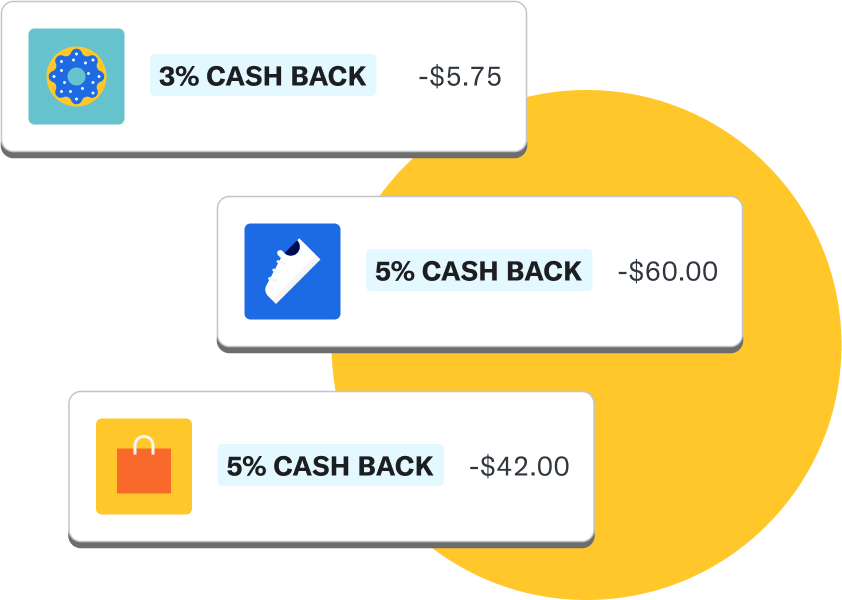 Keeping your money safe and secure.
Your Checking account is FDIC-insured up to $250K by nbkc bank, Member FDIC. What's more, you can lock your card, change your PIN, and more all from the Betterment app. No need to call or go into a branch to maintain control.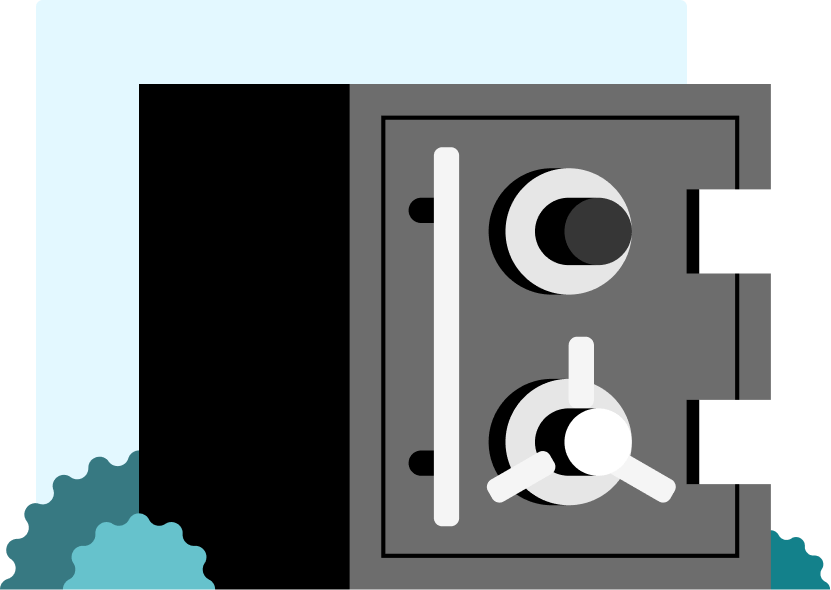 No-fee,‡ hassle-free checking built for you.
You shouldn't have to pay a bank to use your own money. That's why we reimburse ATM fees and foreign transaction fees worldwide. We also cut out overdraft fees and minimum balances.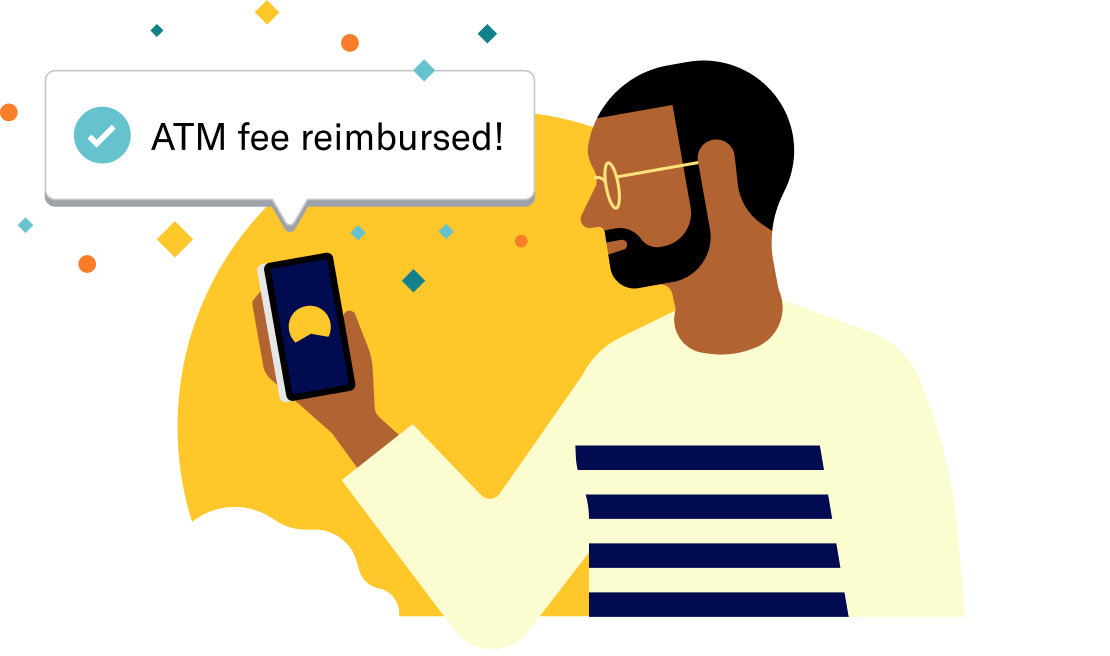 Checking together. Better together.
You wanted Joint Checking accounts, and now they are here. Share all the benefits of no-fee,‡ cash back banking with your partner while keeping it simple with one Visa debit card across all your accounts.