Investing made better
Meet the app that gives you the tools, inspiration, and support you need to become a better investor.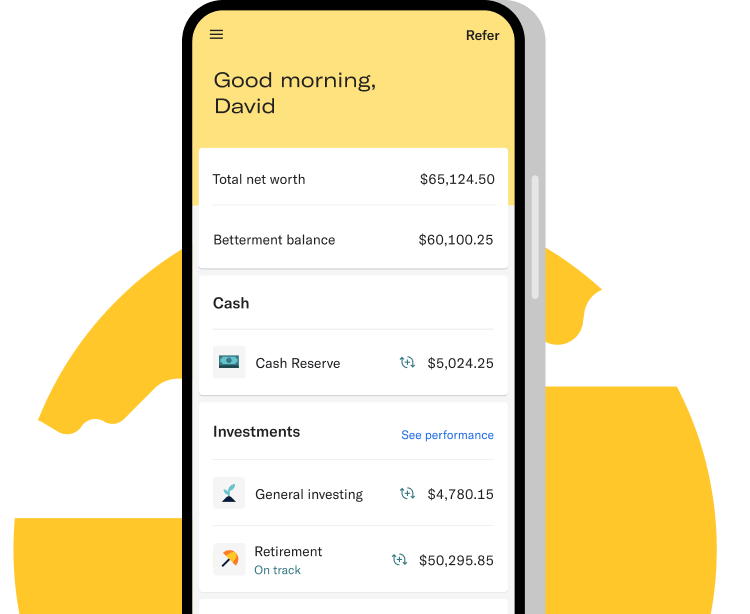 Millennial Investing is a promoter who is paid by Betterment. Due to compensation, they have an incentive to recommend Betterment, which is a conflict of interest. They are compensated a flat fee of up to $17,000 per advertisement.
An easier way to invest:
Tell us a little about you.
How much you want to invest, why you're investing, and your preferred timing.
Make your first deposit.
Start with as little as $10 with one of our expert-build portfolios.
We handle the hard stuff.
From trading to rebalancing, we act in your best interest to help your money grow.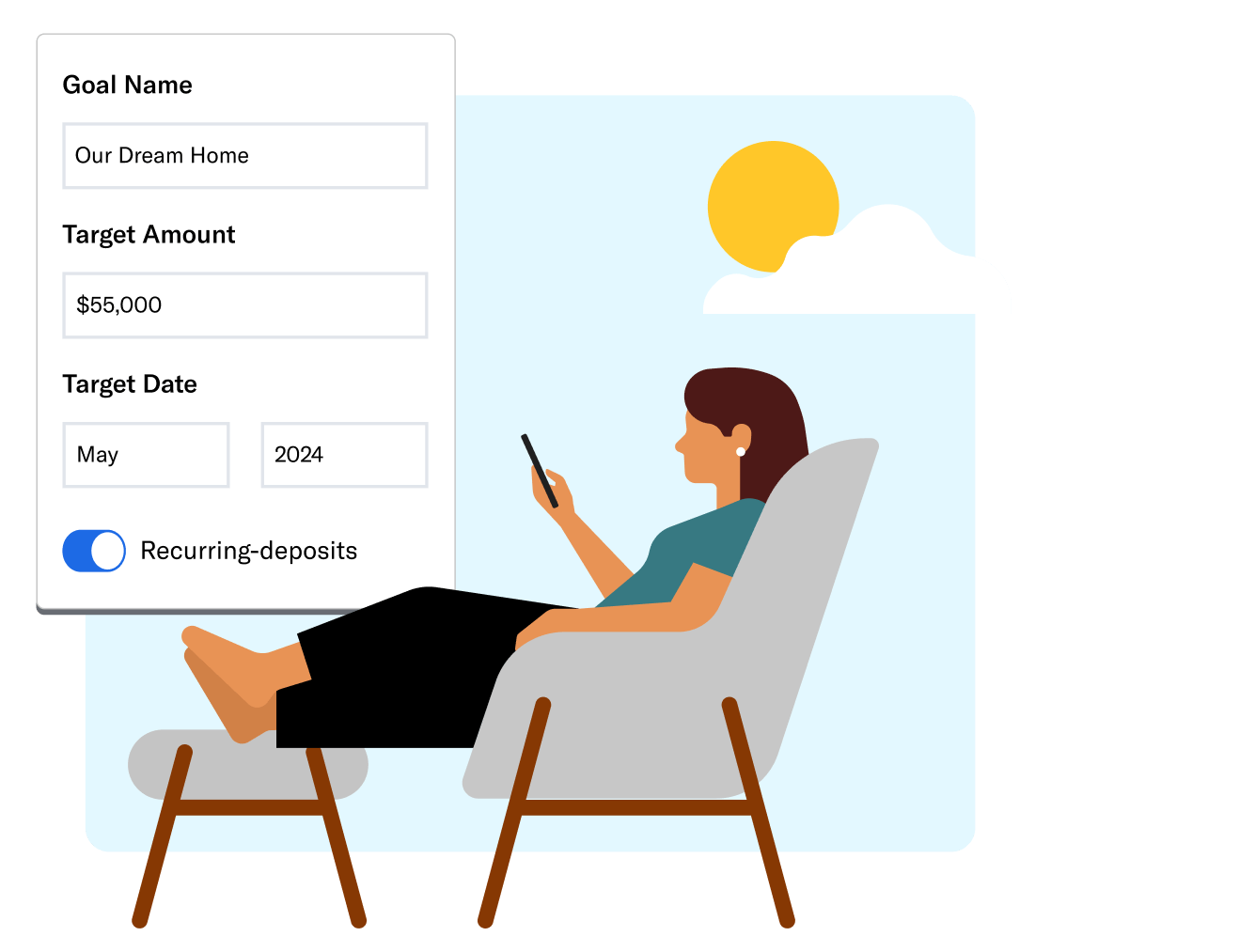 Take home more with tax-saving tools.
Our automated tax tools help reduce the taxes you pay. These are the tricks of the trade the pros use—you get access to them at no extra cost.