Betterment
Schwab Intelligent Portfolios

Cash Drag

0.00%

0.41%
Potential Annual Cost1

Management Fee

0.25%

0.00%

Average ETF Expense Ratio

0.07% - 0.15%2

0.06% - 0.20%

Personalization

Goal Tracking

External Account Analysis

Tax Loss Harvesting+

Yes
$50k account min. to use this service

Tax Coordinated Portfolio

Tax Impact Preview

Automatic Rebalancing

Security

Two-Factor Authentication Login

Customer Service Seven Days A Week

Licensed Financial Expert Access

Brokerage Services Provider

Betterment Securities is an SEC registered broker-dealer and member FINRA/SIPC.

Charles Schwab & Co., Inc. is member SIPC, and Charles Schwab Investment Advisory, Inc. is an SEC registered broker/dealer and member FINRA.
Our Commitment

The new way of managing money puts you first.

We're a fiduciary, which means we act in your best interests. We're not incentivized to recommend certain funds, and we don't have our own investment products to sell. That means we'll do what we believe is right for you.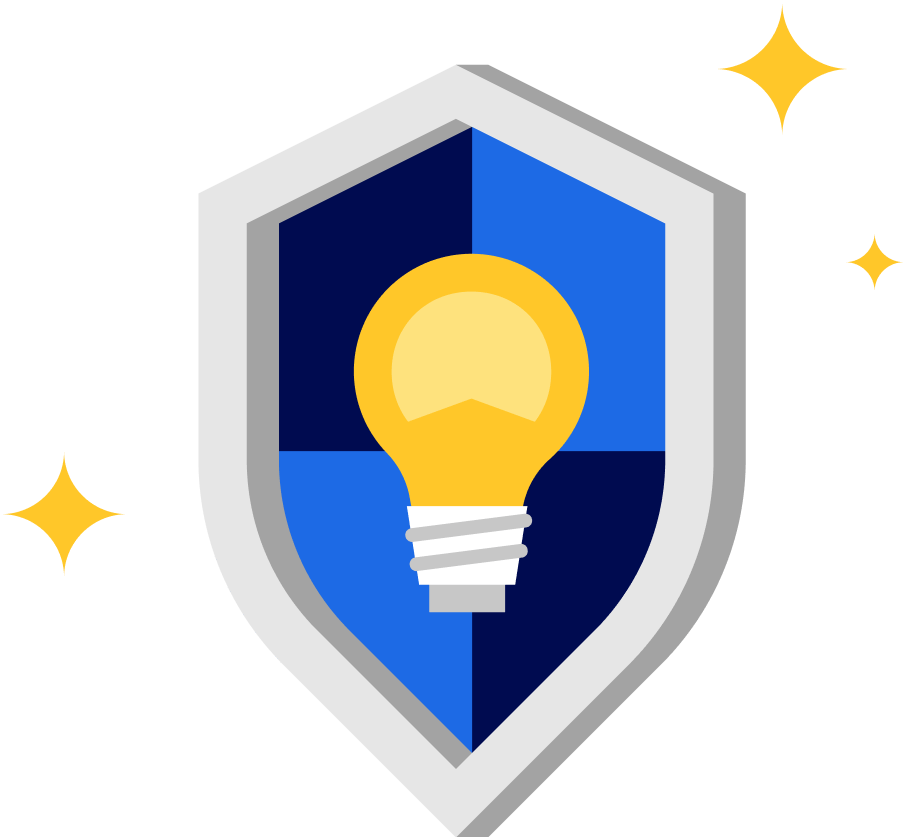 "The bottom line: Betterment is a clear leader among robo-advisors."

Nerd Wallet3

"Betterment pioneered the robo advisor industry as we know it today."

The Balance4

"This app is a good option for those who want more hands-off investing..."

Mashable