Compound interest can help make you rich.
Compound interest, or the interest you earn on your interest, helps your money grow. The more time you have to save and invest, the more time you give the magic of compound interest to work for you.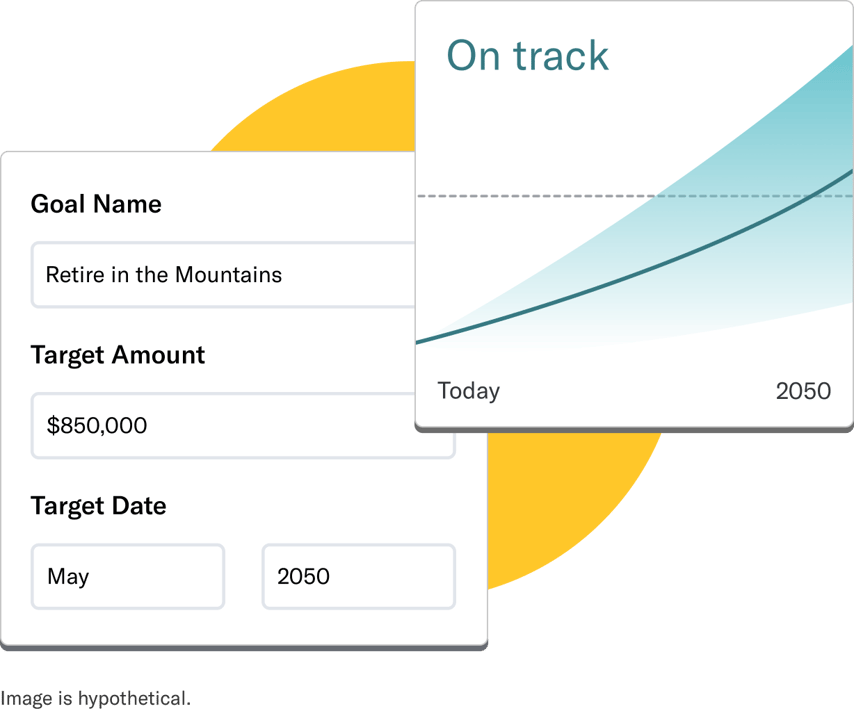 Personalized advice and tax-smart technology to help you earn more.
We're dedicated to helping you keep more of your hard-earned money for retirement. Our retirement advice and automated tax saving strategies like tax loss harvesting can help you avoid unnecessary taxes and save more for the long term.