A note from Jon Stein, Betterment's Founder:
"Beautifully designed technology, built by empathetic, rigorous engineers, is the key to making finance what it ought to be: a means to help people reach better outcomes and live better lives."
WHAT WE VALUE

Building together at Betterment.

We're working to become the most-loved financial services company of a generation, and it starts with our engineers. We use cutting-edge technology to build cutting-edge technology. And we need the best to do that. That's why we invest in your growth, constant learning, and a forward-looking career path.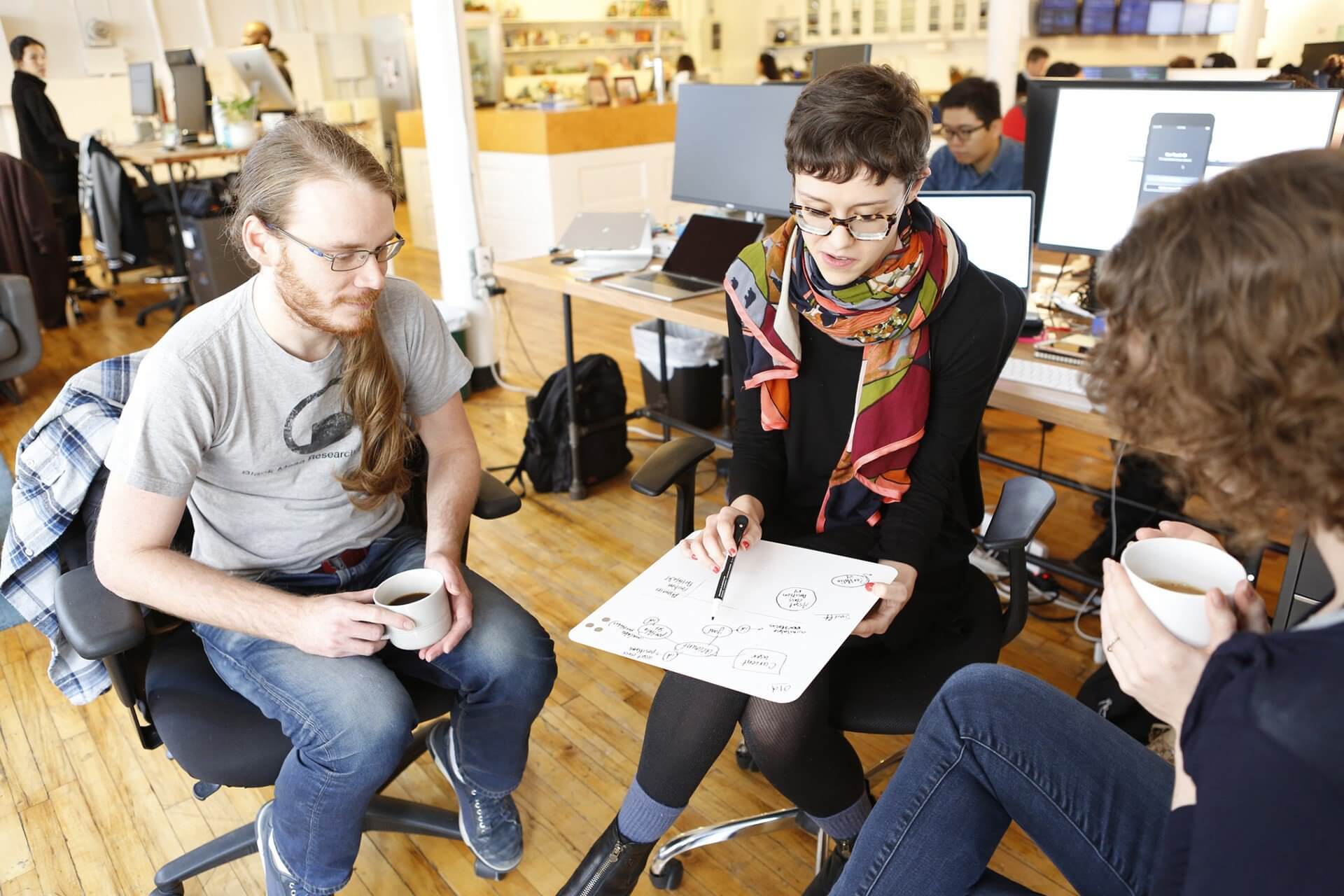 HOW WE WORK

Collaborative, not competitive.

We solve problems from different angles. Working closely with Product, Design, Marketing, and Research, we brainstorm, ideate, build, and push our thinking and perspectives. It's all grounded in developing the best solutions for our customers and helping them achieve financial wellness.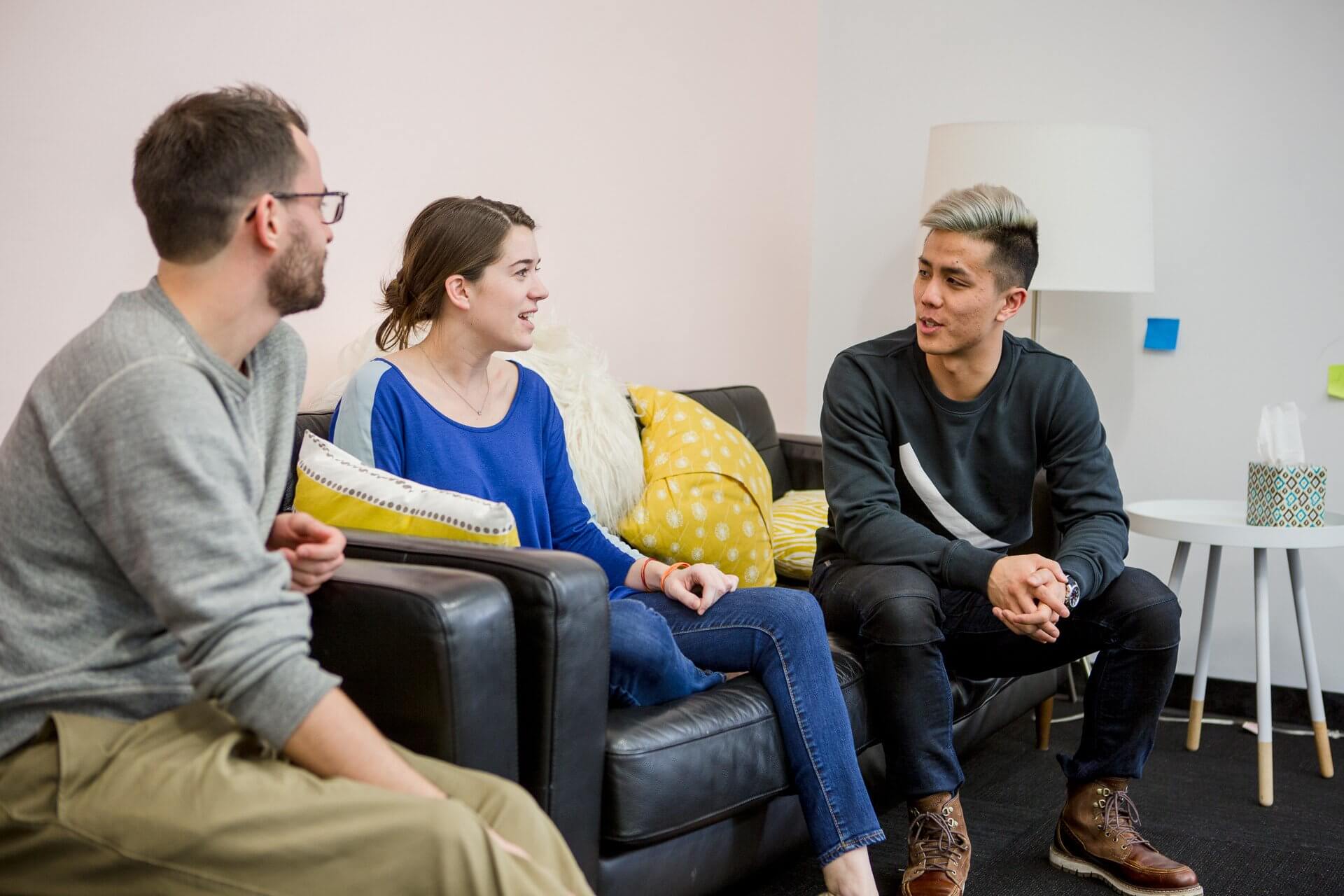 WHAT WE OFFER

Ownership and autonomy.

We're building the future of investing. It's no small feat, but we do it by empowering our teams to set goals, own projects, advocate for features, and challenge the status quo of both our industry and our way of thinking.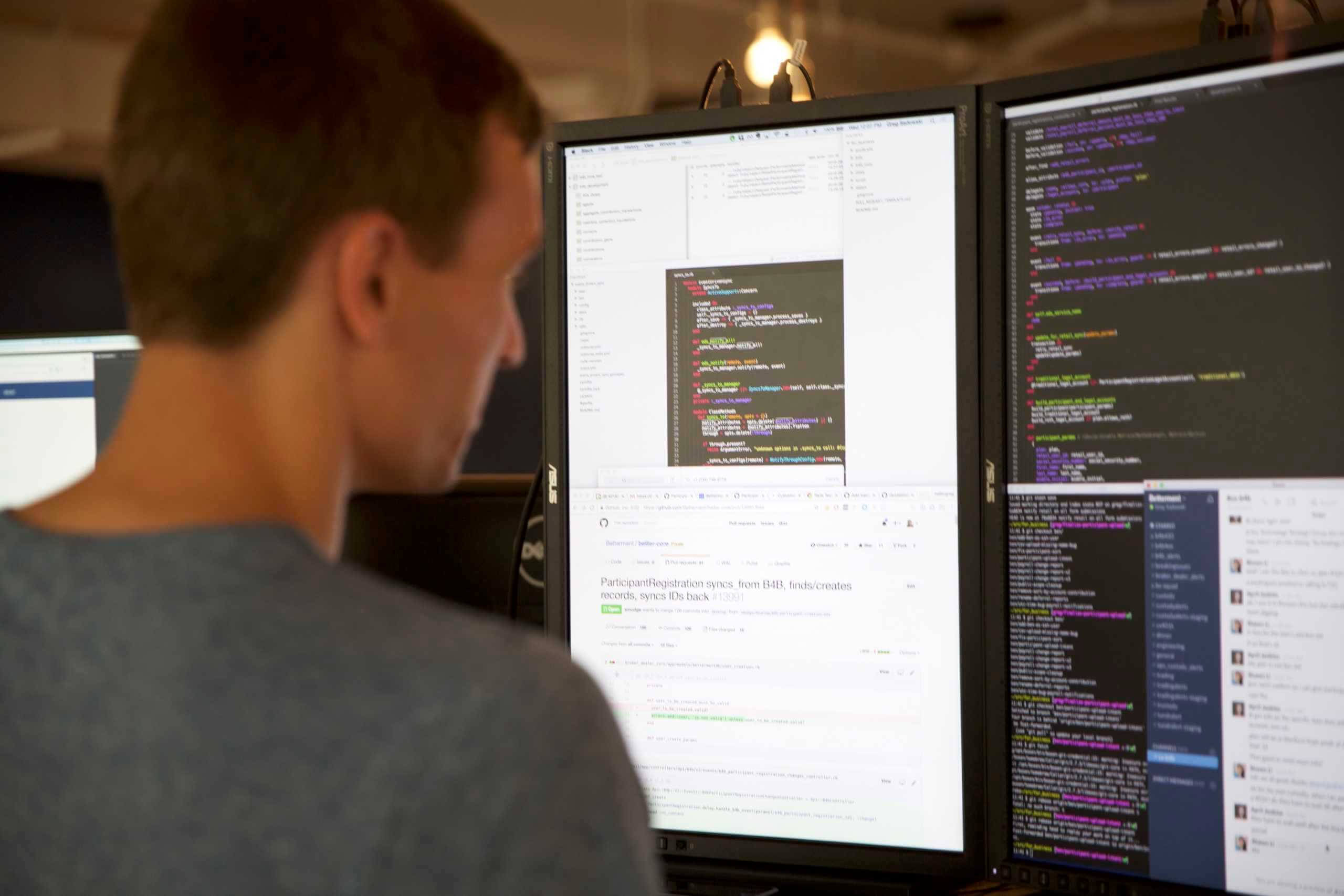 Our interview process.
Iteration doesn't stop at code. We hone our interview process to ensure you're able to show us your best self. No whiteboards. No trick questions. No algorithmic brain teasers. Come work side-by-side with our team, laptops open, and solve problems together. It's how we work every day. Your interview is no different. Read our blog post to find out more.
1. Technical interviews
Series of pair-programming challenges
2. Ask-me-anything
1:1 with an engineer on another team
3. Product and Design
Meet the other teammates
4. Hiring Manager
1:1 on your background
5. Company Executive
1:1 on your background and the company
Opportunities at Betterment.
We're always searching for extraordinary people to join our team. Take a look at our currently open roles.