---
TriNet Zenefits' is a promoter who is paid by Betterment. Due to compensation, they have an incentive to recommend Betterment, which is a conflict of interest. TriNet Zenefits' is compensated up to $3.00 per plan participant in the referred plan per month on an ongoing basis so long as the 401(k) plan remains at Betterment. TriNet Zenefits' is also eligible, at Betterment's discretion, to receive a one-time bonus of up to $1,000 per referred plan that signs up and participates in a Betterment at Work 401(k) plan.
Helping employees make the most of their finances.
We guide employees through a personalized retirement plan, with recommendations on how much to save and which accounts to use. They can set realistic goals for retirement and can set up additional goals if they're saving for something else.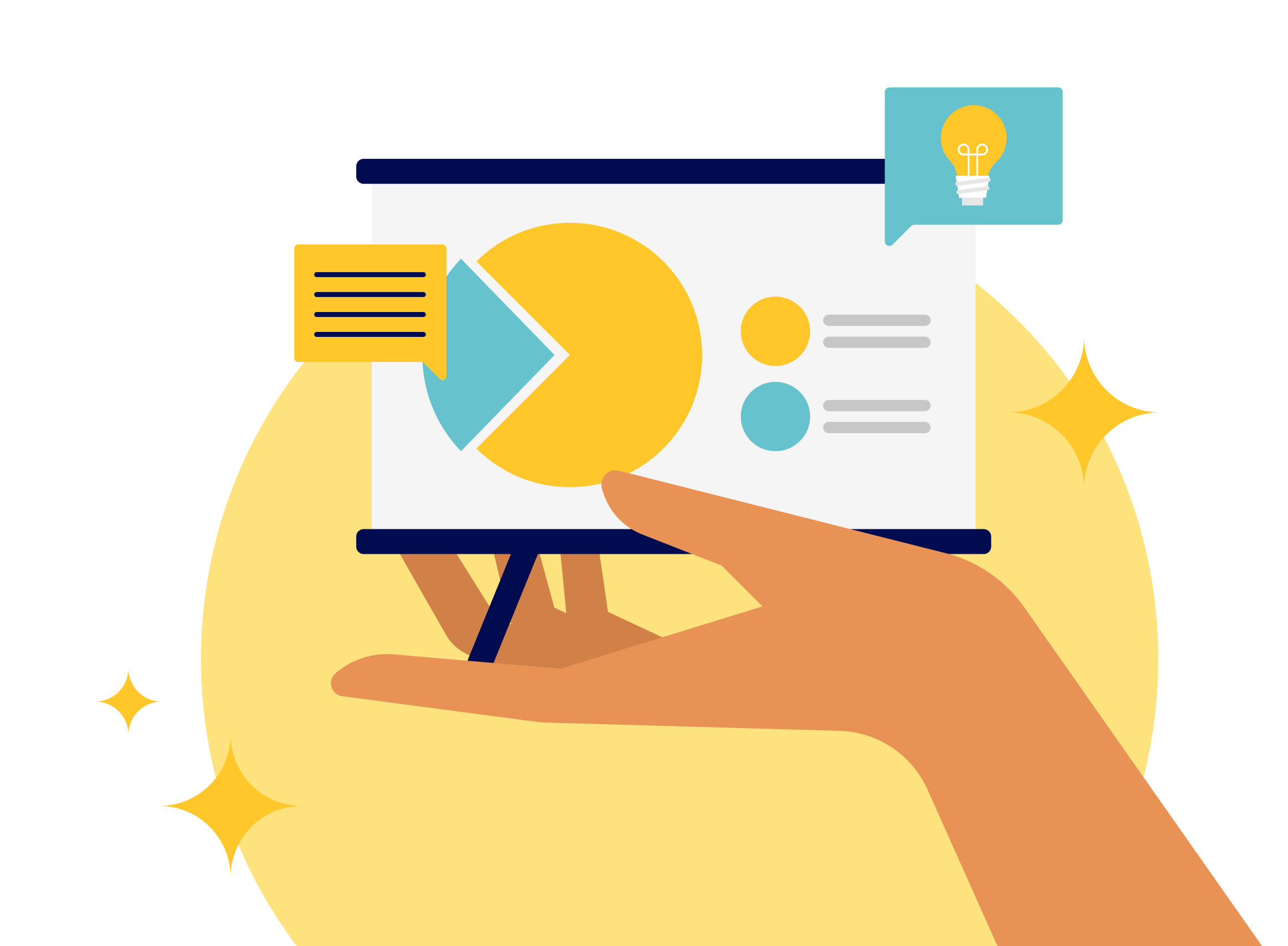 Get more 401(k) for less.
The low cost of a Betterment 401(k) plan includes access to our easy-to-use platform, and comprehensive investment advice for your employees.