Give your clients a 401(k) that's easy and affordable.
Payroll Integrations.
Betterment is integrated with commonly used payroll providers to help streamline administrative processes.


Better outcomes.
Give your clients a 401(k) plan to support employees' retirement goals—with an intuitive platform that lets them see all their financial goals in one place.


Fiduciary support.
Betterment acts as both 3(16) administrative and 3(38) investment fiduciary, significantly reducing employer obligations.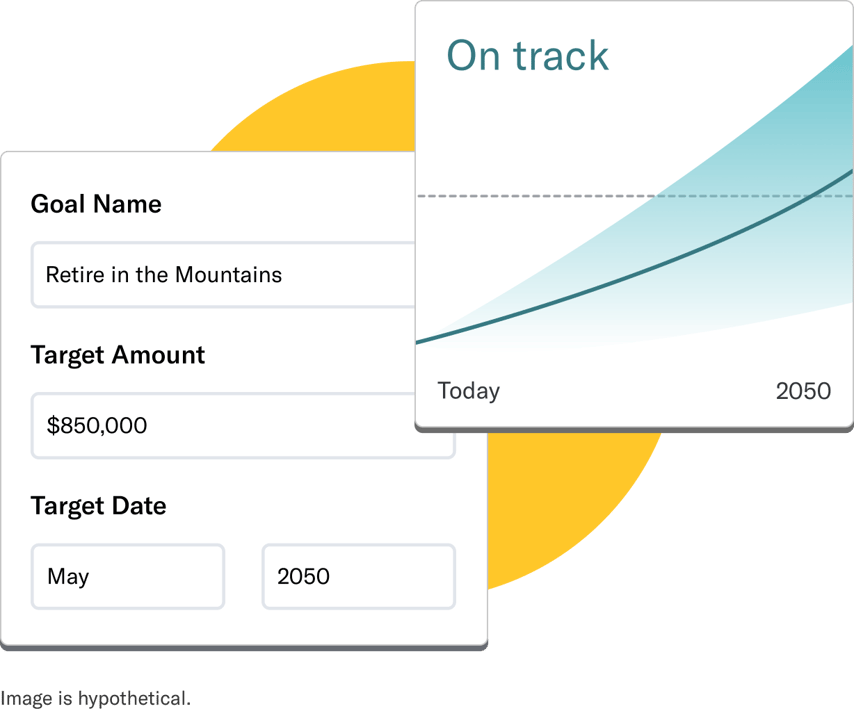 Our 401(k) adds value to your practice without more hassle.