Add the power of personalized advice to your employees' 401(k)
Take your Betterment 401(k) to the next level with Financial Coaching. Offer a benefits package that includes 1:1 financial guidance to help every employee better achieve their goals in and out of work.
Your employees have financial questions.
How do I balance short- vs. long-term financial goals? 🤔

How much would I need to retire?

Do I have the right allocations? 😳😳😳

Roth or Traditional 401(k)?

What's tax-efficient investing?

How can I save money for an emergency? 🌋🌪️ 🌊

Saving for college with a new baby?

Investing beyond 401(k)? 📊

Taxes? 401(k) rollover?
Financial Coaching can offer answers—and more.
Help employees take better control of their personal finances with tailored guidance and advice. Adding Financial Coaching to your Betterment 401(k) can go a long way toward building a more confident, productive team.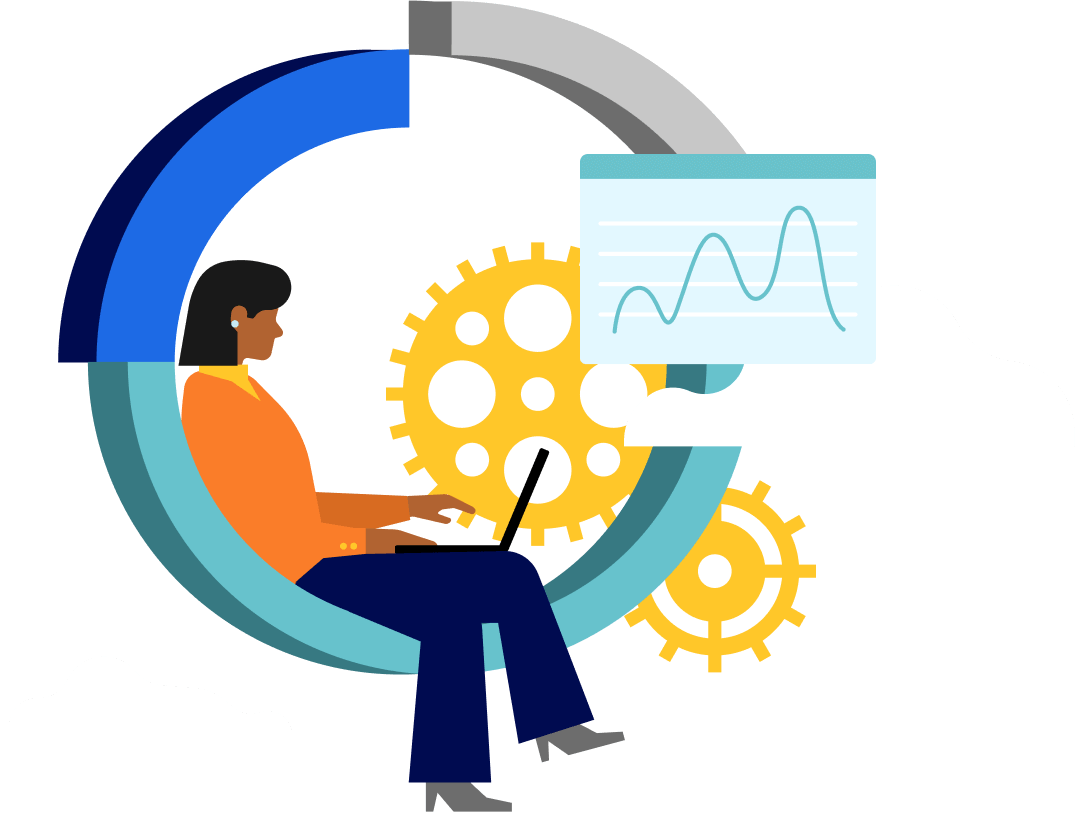 Retirement planning.

Our expert advice can empower employees to make the most of their 401(k) and golden years.

Employee-centered advice.

As a fiduciary, every financial advisor at Betterment is legally responsible to act in your employees' best interest.

Personalized for impact.

Every conversation with an advisor helps employees make a plan for improving their finances tailored to their specific needs.
Benefits that work for your workforce.
Financial concerns impact employees personally and professionally. Our research shows what benefits they want from their employers and how having benefits like financial coaching may impact recruiting and retention.
83%

of employees view financial wellness benefits as a sign that their employer values them and their work.1

70%

of employees believe having a financial advisor to speak to would help them achieve financial wellness.

20%

of employees would leave their current job if another offered access to a financial advisor.

68%

of employees prioritize having better financial wellness benefits above an extra week of vacation.
Read more
about changing expectations around benefits in the modern workplace.
Areas a financial advisor can help with:
Optimizing 401(k) retirement
Buying a home
Budgeting for a wedding
Paying down debt
Paying for college
Funding emergency savings
Creating a budget
Growing financial literacy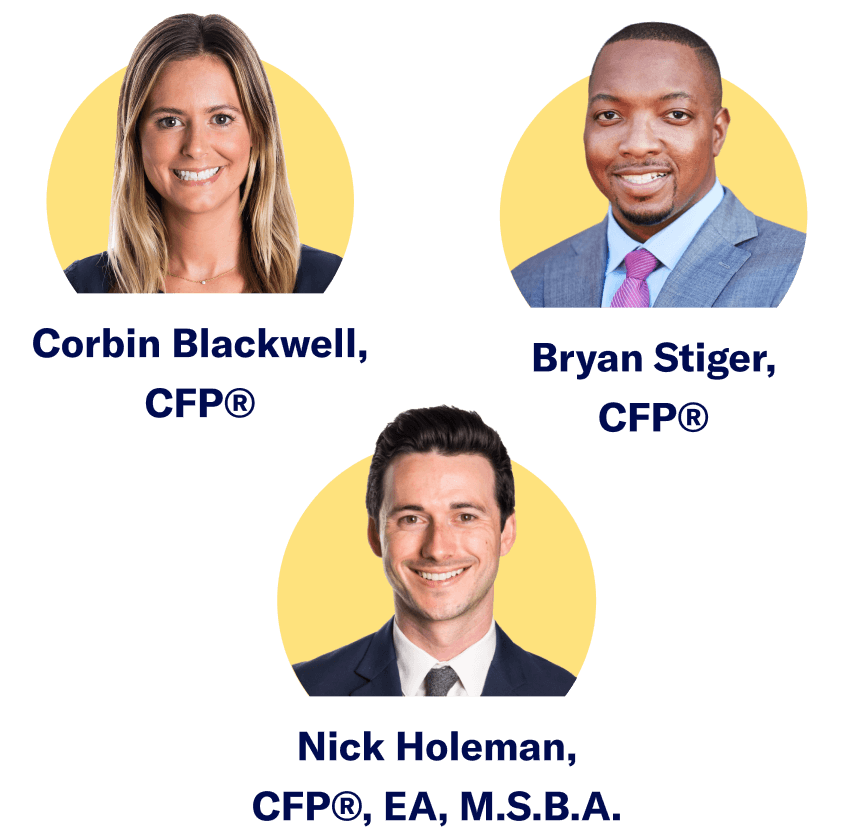 Give your employees the financial advice they need to succeed.