More robust investments.
Low costs don't mean making compromises on the investments your employees have access to. We offer personalized and customizable investment solutions, including three Socially Responsible Investing options, along with comprehensive advice.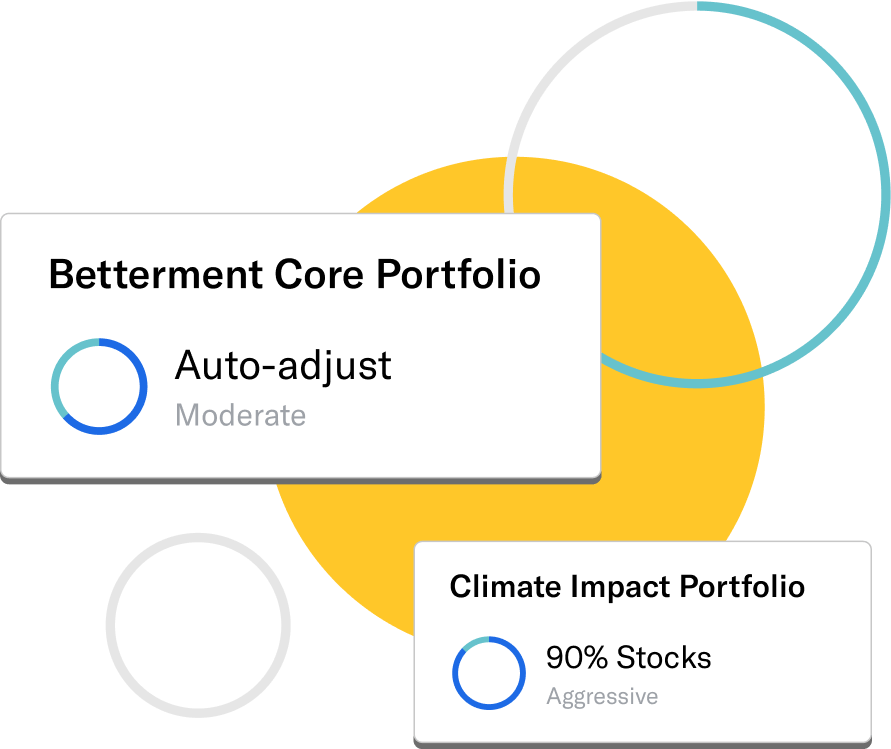 Supported by 401(k) experts.
We're always here for consultation and support on plan design, compliance, and administrative issues. Plus, we take on administrative and investment management fiduciary responsibilities, which significantly reduces your responsibilities and risk exposure.*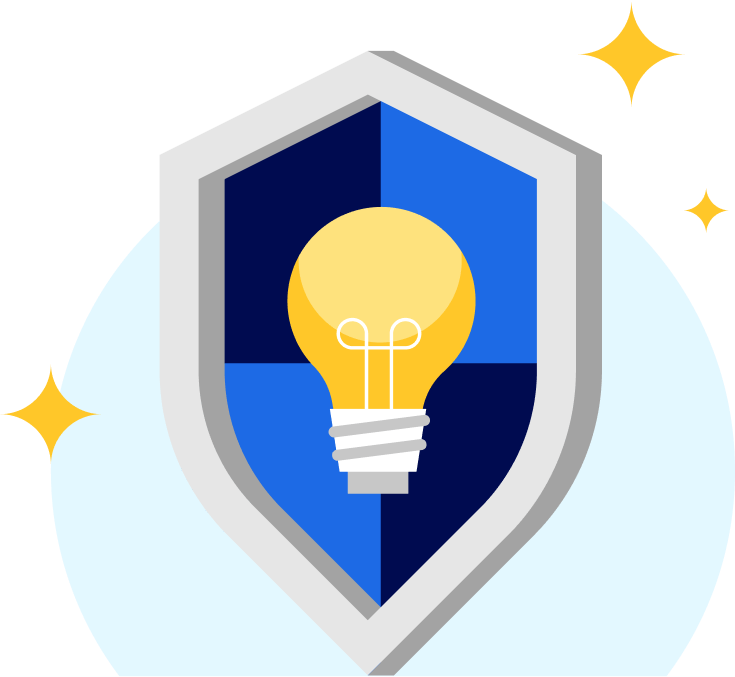 ---
*Betterment LLC serves as a 3(16) administrative fiduciary and a 3(38) investment manager.
Betterment is integrated with Paylocity.
Betterment's integration with Paylocity helps make your plan administration quick and easy. You can keep your plan running smoothly each pay period.