---
Gusto is a paid non-client of Betterment. Their views may not be representative, and you can see more reviews at
G2
. Due to compensation, they have an incentive to recommend Betterment, which is a conflict of interest. Gusto is compensated when a company signs up for a Betterment at Work 401(k) plan resulting from their referral. They are compensated up to $2.00 per plan participant in the referred plan per month on an ongoing basis so long as the 401(k) plan remains at Betterment.
Quick onboarding.
We do the heavy lifting, aiming to get your plan up and running quickly.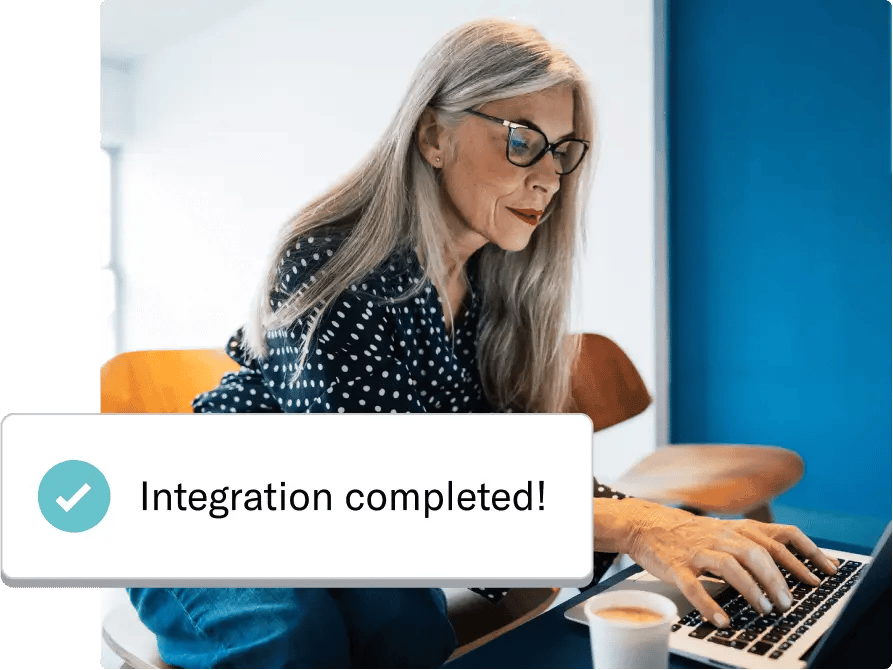 More robust investments.
Low costs don't mean making compromises on the investments your employees have access to. We offer personalized and customizable investment solutions, including three Socially Responsible Investing options, along with comprehensive advice.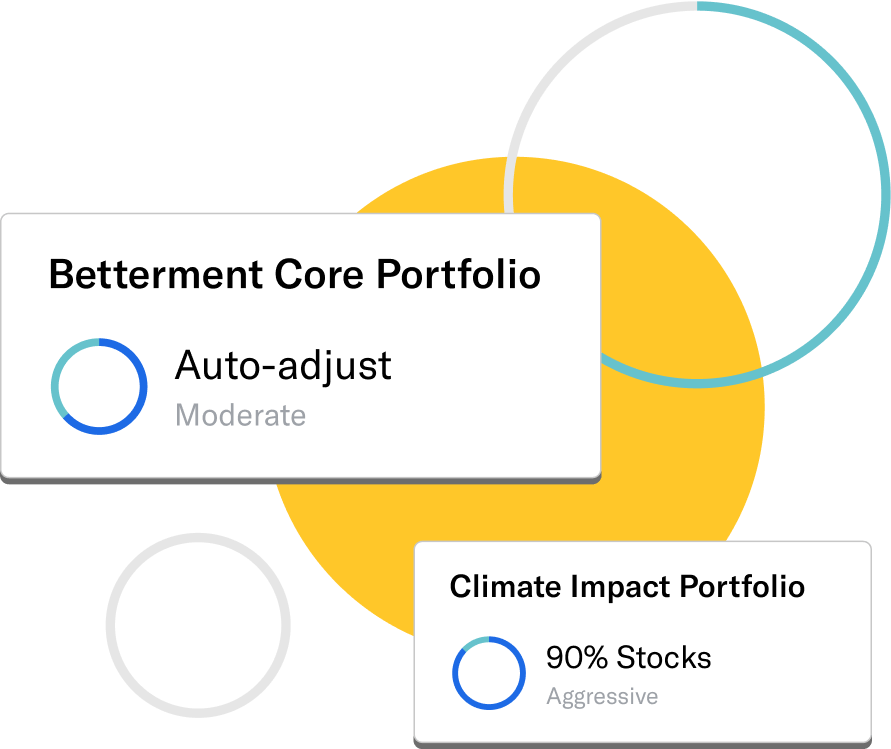 Supported by 401(k) experts.
We're always here for consultation and support on plan design, compliance, and administrative issues. Plus, we take on administrative and investment management fiduciary responsibilities, which significantly reduces your responsibilities and risk exposure.*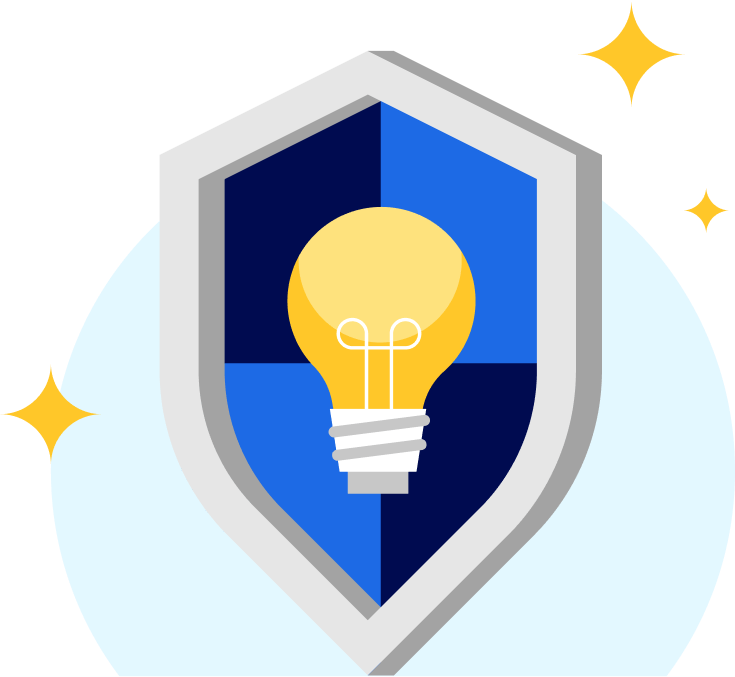 ---
*Betterment LLC serves as a 3(16) administrative fiduciary and a 3(38) investment manager.
Betterment is integrated with Gusto.
Betterment's integration with Gusto helps make your plan administration quick and easy. You can keep your plan running in as little as five minutes per pay period.