Welcome to Betterment, in partnership with Bennett CPA!
Take up to $1,000 off your Betterment 401(k)!*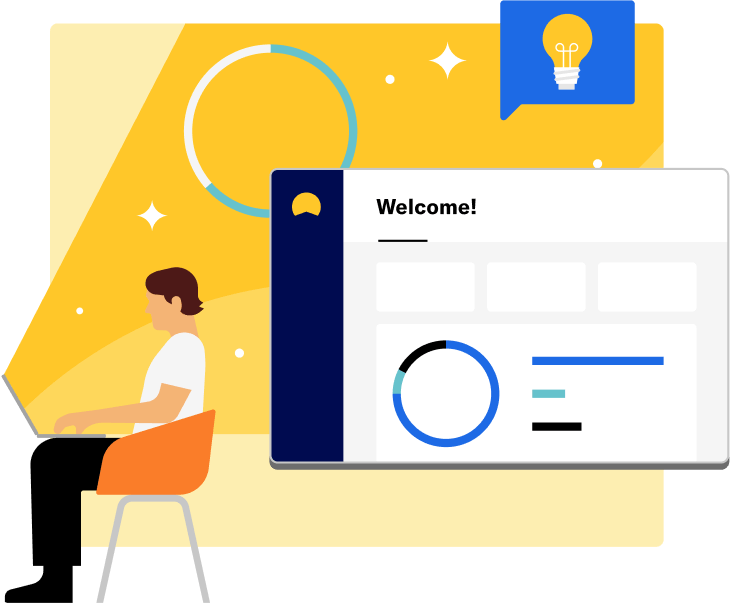 ---
Bennett CPA is a promoter of Betterment. Due to this relationship, they have an incentive to recommend Betterment, which is a conflict of interest.
Offering a 401(k), made easy.
Betterment streamlines your plan administration, helping you offer your employees a better 401(k).
We'll do the heavy lifting, including onboarding, ongoing administration, reporting, and investments.


Our intuitive platform helps employees get better insight into their financial lives. They can link outside accounts, get retirement planning guidance, and explore Betterment's automated tax-smart strategies.


We can help your employees pursue their financial wellness goals, which means they can stay focused on staying productive and fulfilled at work.



Let's start the conversation: