Exploring a 401(k)? Get 3 months managed free
As you explore starting a 401(k) plan, we would like to offer you 3 months managed free to try Betterment's consumer experience. See offer terms
Fiduciary advice for your needs.
It all starts with you and your best interest. No matter what you're saving for, we'll give you advice—even on accounts held outside of Betterment—to help you reach your financial goals.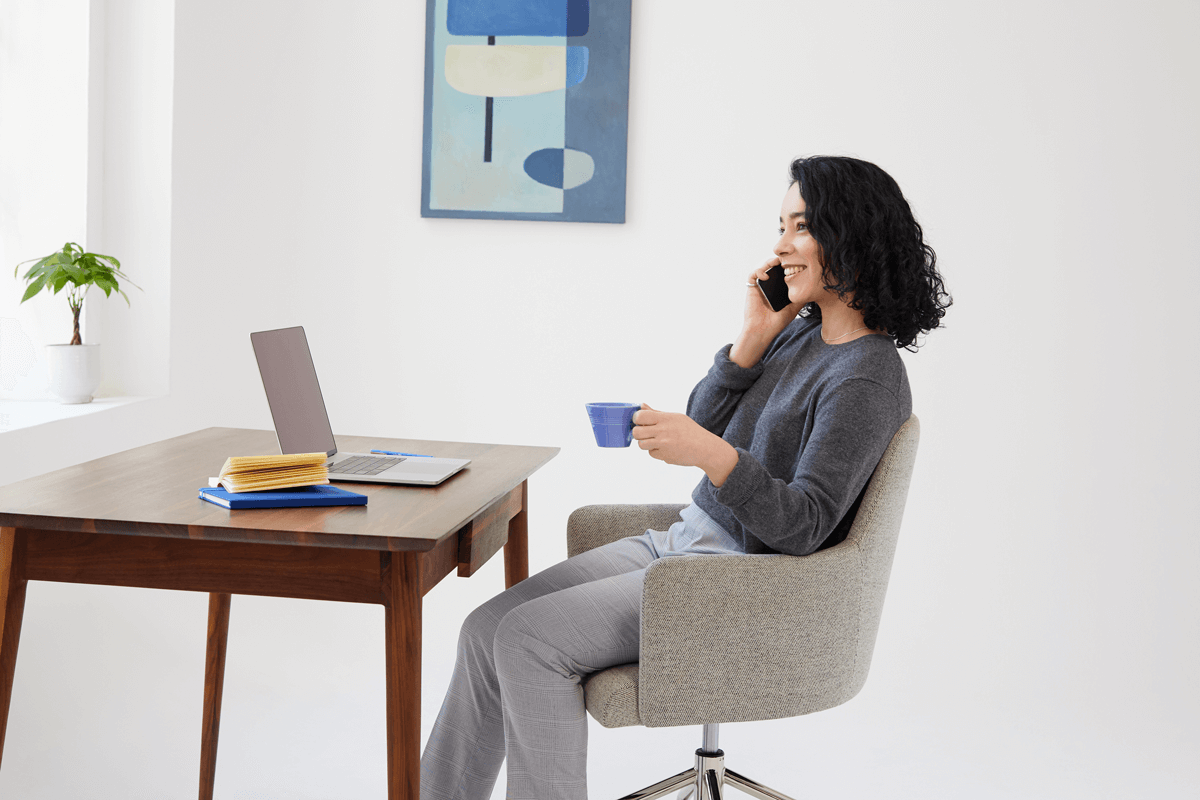 Investing for your financial goals.
Tell us what you're investing for, and we'll recommend a diversified portfolio that's right for you and your situation. Our automated investing and tax-saving strategies include portfolio rebalancing, tax loss harvesting, and asset allocation—all at no extra cost.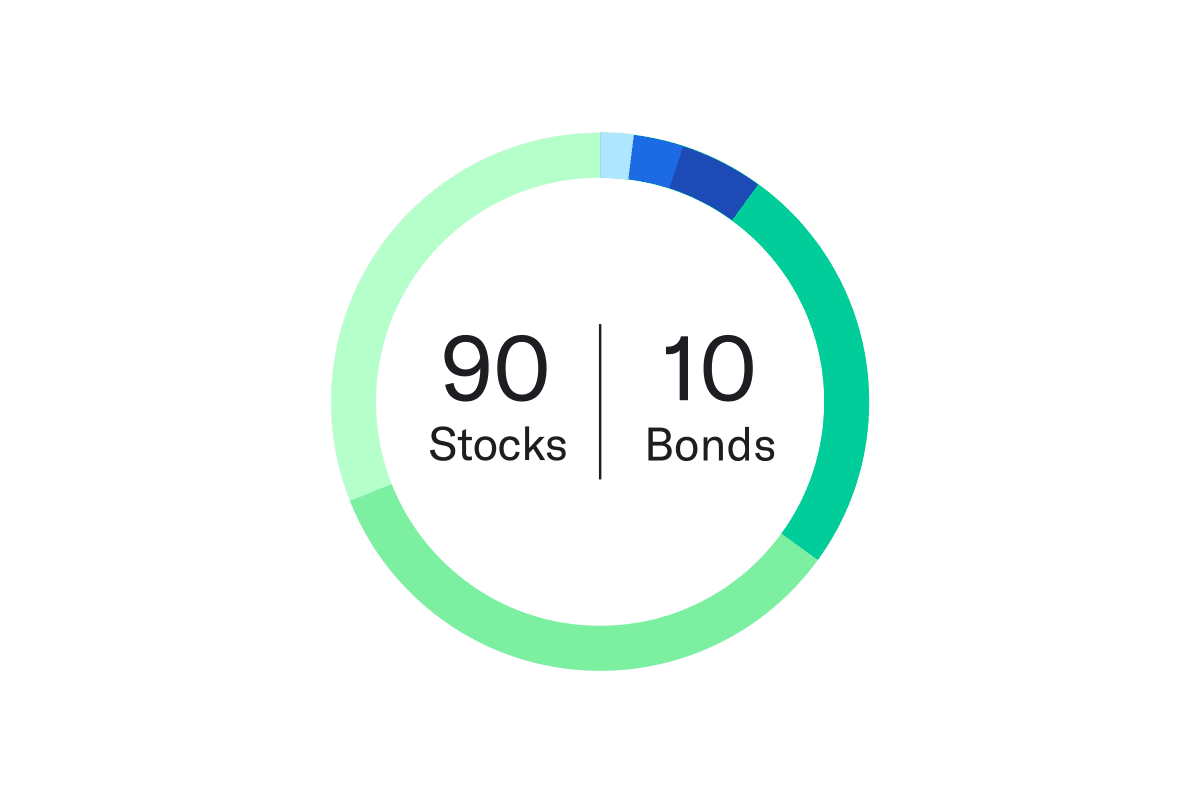 Your satisfaction is guaranteed.
We're committed to giving you a great experience. If you aren't completely satisfied with your Betterment account, we'll do everything we can to make it right—up to and including waiving Betterment's management fees for the next 90 days.†