Making people's lives better
We're here to help people turn everyday investments, no matter how small, into their dreams, no matter how big.
A better alternative.
Traditionally, people had to manage their own investments or pay costly fees to have access to financial advisors and sophisticated investment strategies. Our retail platform was founded as a way to make investing—and fiduciary advice—more accessible.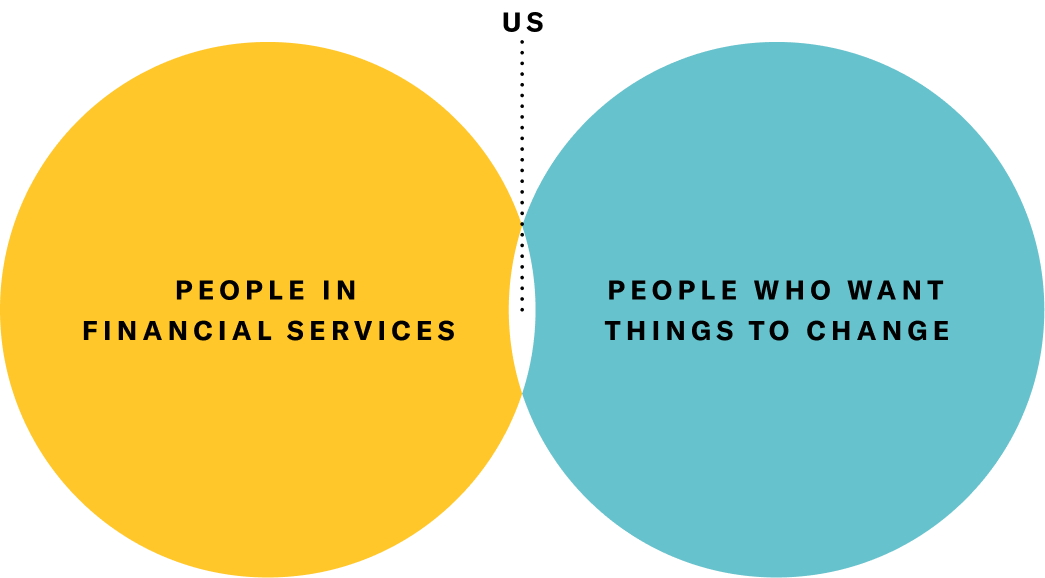 Betterment at Work.
When we set out to find a modern, easy-to-use retirement plan for our own employees, we found the options to be expensive and downright confusing. So we built our own 401(k) plan by leveraging our retail investing platform. Since 2016, we've been helping other companies upgrade their own 401(k) offerings.