Making people's lives better
We're here to help people turn everyday investments, no matter how small, into their dreams, no matter how big.
A better alternative.
Traditionally, people had to manage their own investments or pay costly fees to have access to financial advisors and sophisticated investment strategies. Our retail platform was founded as a way to make investing—and fiduciary advice—more accessible.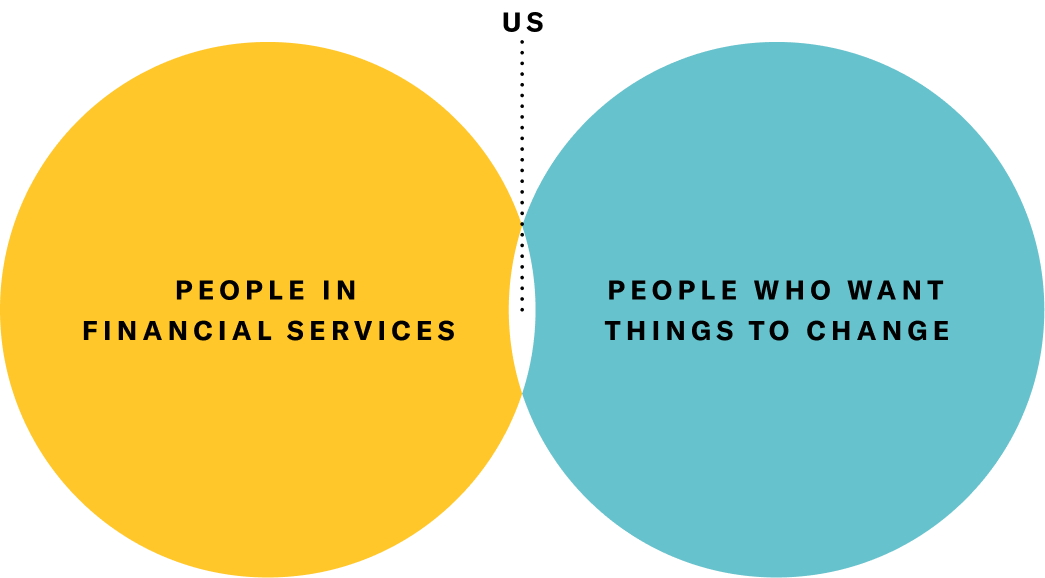 Betterment at Work.
When we set out to find a modern, easy-to-use retirement plan for our own employees, we found the options to be expensive and downright confusing. So we built our own 401(k) plan by leveraging our retail investing platform. Since 2016, we've been helping other companies upgrade their own 401(k) offerings.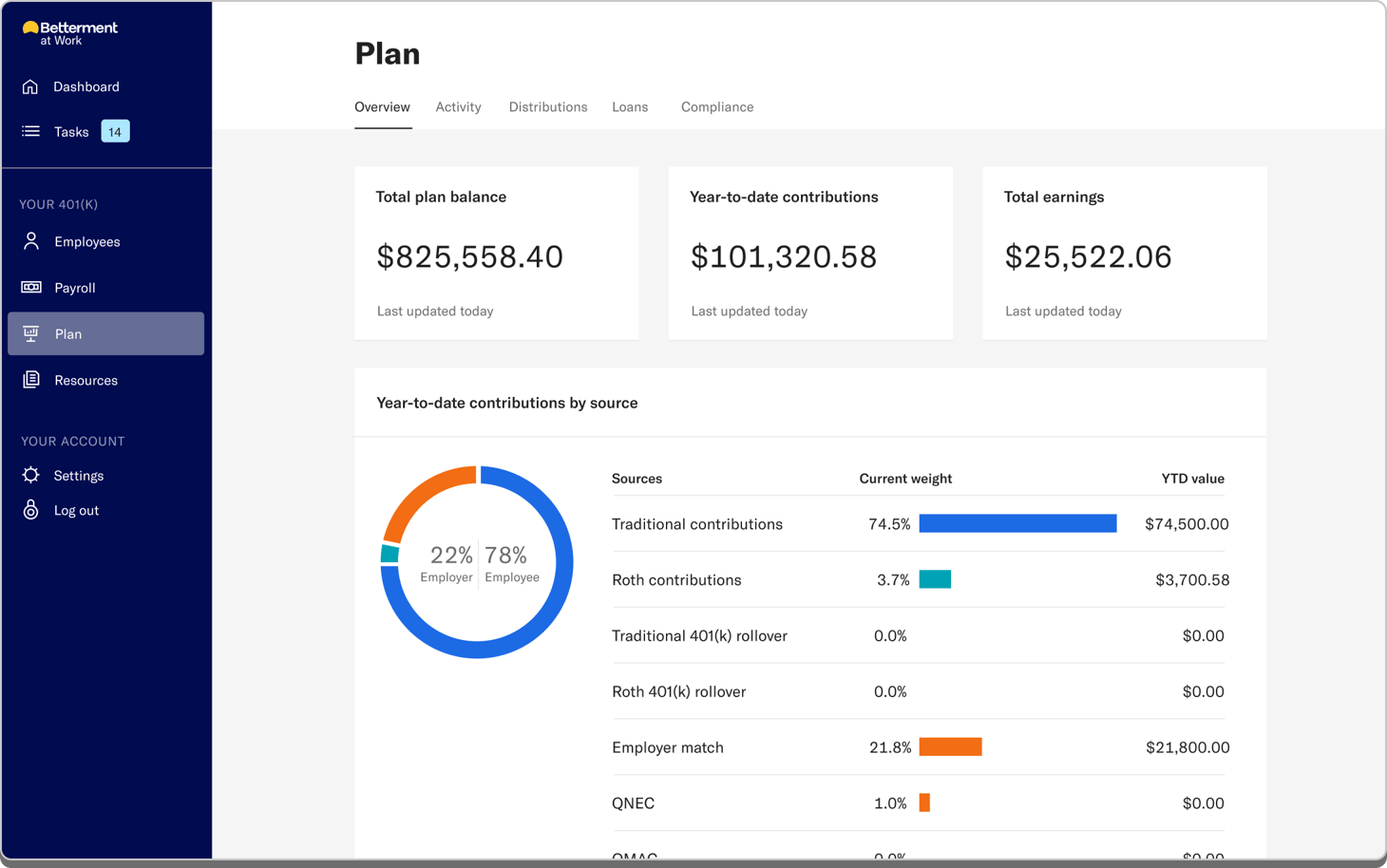 Meet the Betterment for Business Advisory Board:
Judith Weisman Mares

Former CIO of Ameritech

Judy Mares has spent her career in the retirement plan space, first managing a pension plan and ultimately at the Department of Labor where she was a Deputy Assistant Secretary and penned the new fiduciary rule.

Laraine McKinnon

Founder, LMC17

Laraine McKinnon worked in retirement plans at Barclays and then BlackRock. She was responsible for the distribution of their institutional products to the largest pension plans in the country.

John Casey

Director of Global Benefits, Google Inc.

John Casey joined Google in 2010 and leads the global benefits team, where he drives the financial benefits strategy and manages Google's 401(k) and deferred compensation plans.

Tom Clark, JD, LLM

Partner, The Wagner Law Group

Tom Clark leads the St. Louis office of The Wagner Law Group. His expertise encompasses all aspects of employee benefits programs, including the design, implementation, and compliance of retirement plans.

Stig Nybo

Retirement Industry Strategist

With 25 years of industry experience, Stig Nybo is committed to being a catalyst for positive change in preparing the average American to retire with dignity.

Barbara Fallon Walsh

Corporate Director

Recognized in 401(k) Wire's 100 Most Influential People in DC, Ms. Fallon-Walsh headed the Full Service Retirement Division for the Vanguard Group; her responsibilities included services to plan sponsors and participants of retirement plans.