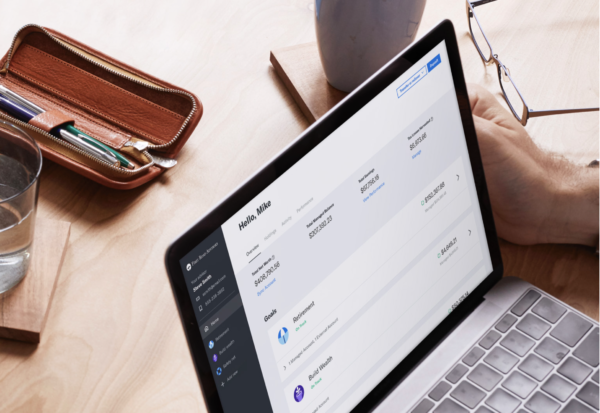 Considering adopting new technology designed to improve efficiency and enhance the client experience? Choosing the right one for your advisory firm can be a matter of pure luck if you're not clear about what you're looking for.
Use these six questions to help zero in on the best technology for your needs – today and tomorrow.
Does this platform have the features that address my specific needs? Before you begin evaluating different technology solutions, identify the specific capabilities you need, then prioritize them based on which have potential for the greatest impact on your business. Some of the options may include features you haven't identified as must-haves today but could contribute to overall efficiency improvements. Don't dismiss them offhand.It's important to involve staff members in this part of the process. Survey potential users and other stakeholders to find out their pain points so you can understand which current features they want to maintain, and where they feel gaps exist.
Does it address tomorrow's needs? Don't stop when you believe you have a solution that satisfies today's needs; look ahead to what you might need in the future. Your goal should be to adopt a platform that will serve you well today and in the years to come. The advisory industry and client needs are constantly evolving, and your technology should constantly adapt and align with the shifting landscape.
What technology solutions are my colleagues using? Another way to benchmark the technology solutions you may be considering is to check in with your financial advisor colleagues. Whether that's through informal conversations with peers during a conference, checking reviews in industry publications or a formal question posed to an advisor mastermind group you're involved in, you'll undoubtedly get some firsthand insights that will help inform your technology selection process.
How long before we're up and running? Depending on the scope and functionality of the technology being implemented, it may be a few weeks before you can fully rely on it to function as intended. Many, though, take just days. While your choice of platform should be primarily about its ability to deliver long-term value to you and your clients, finding one that starts improving productivity quickly can minimize distractions and optimize staff productivity.
How does the platform handle account opening and transitions? A definite pain point given the myriad forms that are required, you'll want to understand how the potential platform facilitates account transitions. Will it make the process seamless and paperless though automated workflows, or will multiple manual entries still be required?
How easy is the tool to use? It's important that you consider not only how easy the technology is for you and your staff, but also for your clients. One study shows that 57% of millennials are willing to switch financial partners if they find one that provides a better technology experience. Knowing that, you'll want to place high value on technologies that present an easy-to-navigate, intuitive interface they'll enjoy using.
Technology is an investment that can have significant impact on your business growth and how you serve your clients. Choose wisely, keeping in mind that you and your staff aren't the only ones who will benefit from it. Your clients' needs and experiences with your technology are equally important, and they should be top of mind as you evaluate your options.