Enhancing your client experience
Powerful, user-friendly technology to connect with your clients.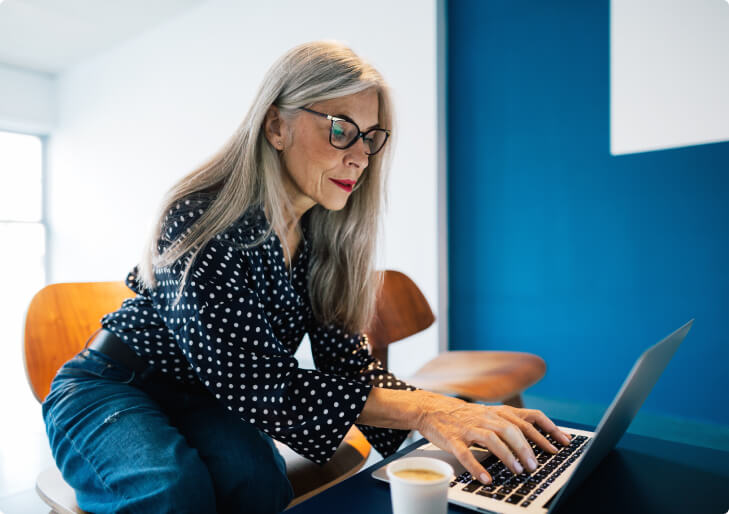 With Betterment we can serve as many people as possible. Automation and efficiency are key to our profitability, because we provide great service at a higher client to advisor ratio vs. the industry.
Brad Felix, TruePoint Wealth Counsel
Account aggregation.
Sync held-away accounts to our white-labeled portal so that your clients can see all of their savings in one place.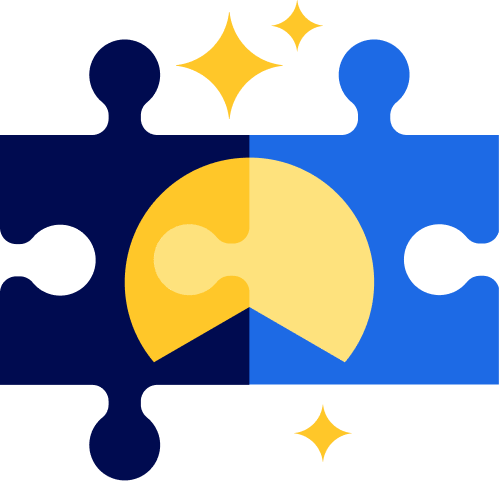 Self-directed portal.
Empower your clients with our interactive portal that helps cut down on day-to-day inquiries and gives your clients greater insight into their investing experience.
Goal-based planning.
Our customizable account structure allows you to better manage household accounts, create bucketing strategies, and help your clients work toward their long-term goals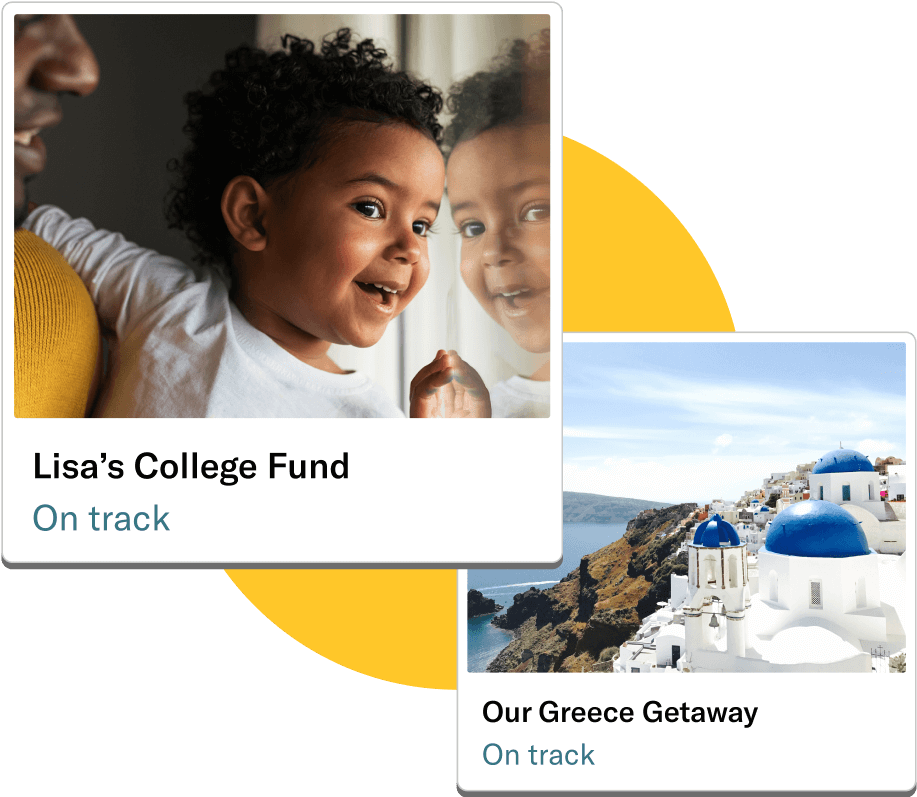 Powerful planning tools.
Engage with your clients on a deeper level with our portfolio analysis, retirement planning, and performance tracking tools.