Bring on clients of any size.
Access a sophisticated, easy-to-use digital experience to help gain new clients including:
Next-generation clients
HENRYs
401(k) participants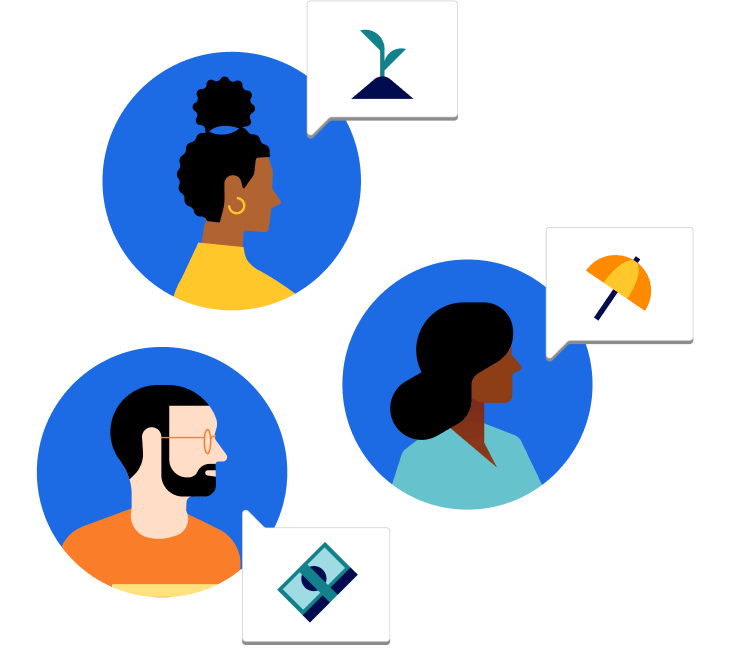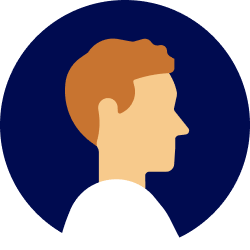 The Betterment platform significantly lowers our cost of doing business. Automation and efficiency are key to our profitability because we provide great service at a higher client-to-advisor ratio vs. the industry.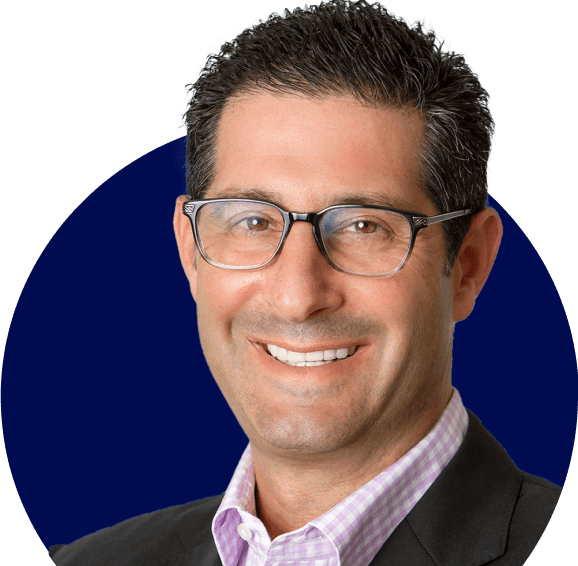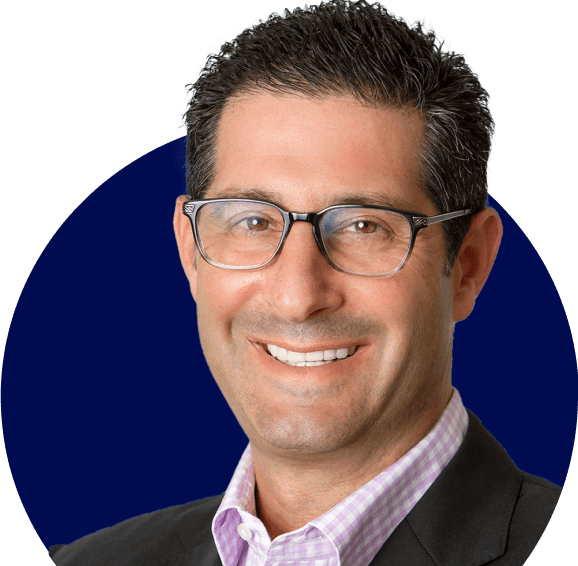 Account opening is simple. All the rebalancing is done, the Tax-Loss Harvesting is done. It really minimizes the intake process.
Steve Lockshin, AdvicePeriod
End-to-end support to power your practice.
Automated back-office tooling.

Instead of hiring internally, lean on us. We're here to help with asset transfers, tax statements, audits, and anything else to support your business growth.

Partners in your success.

We're here when you need us. Connect with your dedicated relationship manager or advisor support team in minutes.

Simplify your tech stack.

Our digital platform automates your most essential practice management tasks. Take care of onboarding, billing, portfolio management, and reporting all in one place.