A custodian to help you take that next step.
Realizing true independence doesn't have to be difficult. We help you meet new responsibilities and transition confidently with custodial support that meets you where you are and takes you where you want to go.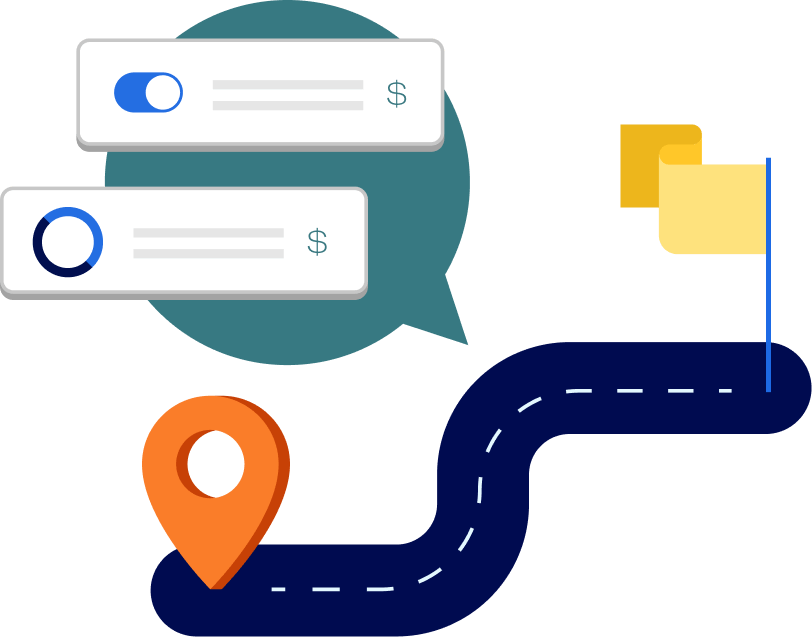 Simplify your tech stack.
Our digital platform automates your most essential practice management tasks. Take care of onboarding, billing, portfolio management, and reporting all in one place.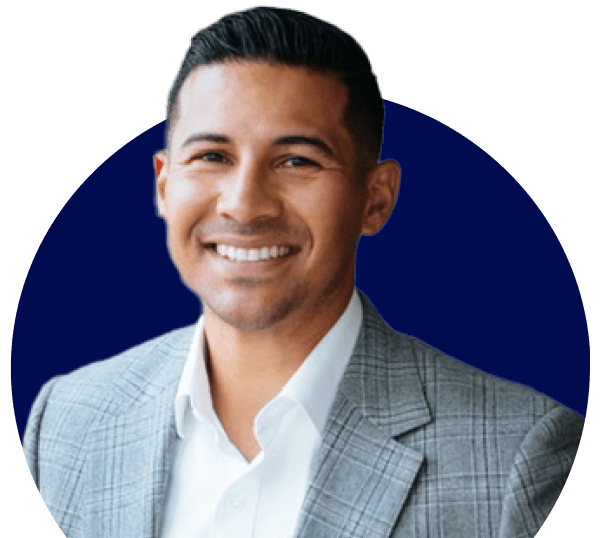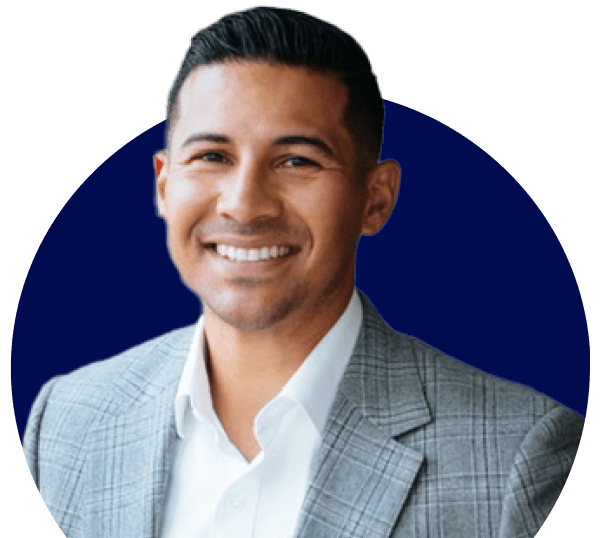 I run a solo practice—having a solid tech stack is essential. Having a partner like Betterment helps me focus on other aspects of my business.
End-to-end support to power your practice.
Automated back-office tooling.

Instead of hiring internally, lean on us. We're here to help with asset transfers, tax statements, audits, and anything else to support your business growth.

Partners in your success.

We're here when you need us. Connect with your dedicated relationship manager or advisor support team in minutes.

Optimize portfolio management.

Build custom portfolios with time-saving features like automated rebalancing, trading, tax-loss harvesting, and more.

Onboard new clients effortlessly.

Set up new accounts and transfer funds faster with our simple, 100% online platform.