Repapering client accounts, made seamless
Onboarding clients to Betterment for Advisors is easier than ever - invite individuals or households at once, set up their accounts and portfolios, and more. We'll send them an email to approve everything at once — it's that simple.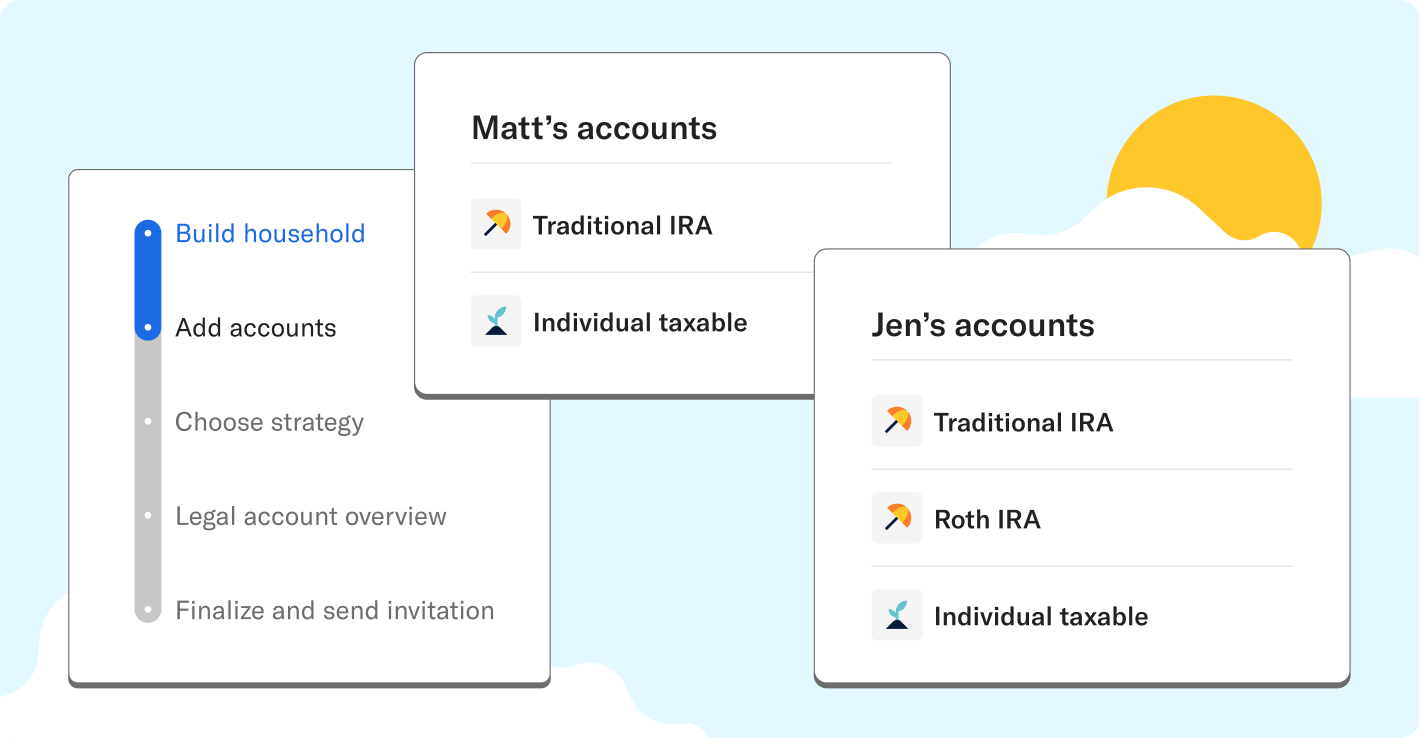 Tailor your client experience
Our digital client onboarding and asset transition features help you cater to the needs of your clients, no matter their investing preferences. Build a customized experience that meets each client's unique needs, from portfolio choice, to billing preferences, to tax management, and more.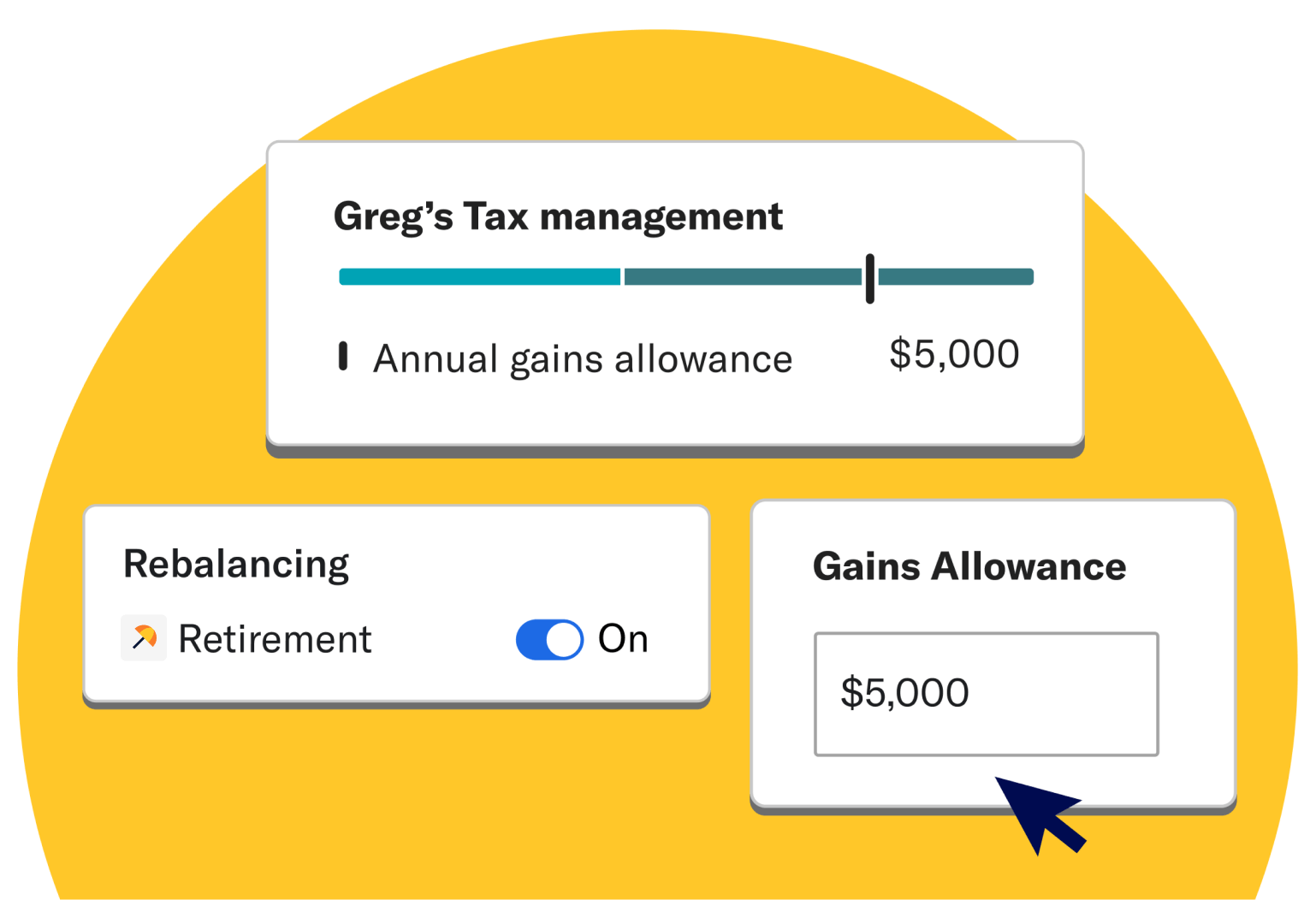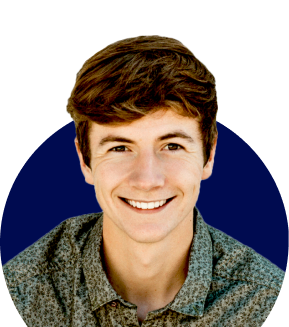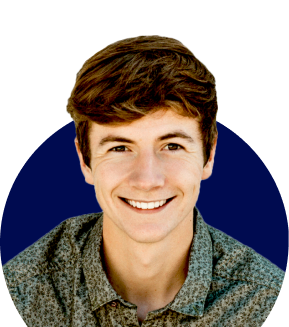 Just played around with the new onboarding flow. Y'all just made something that was already top-tier, 10X better. Love it.
Ethan Lang, Launch Wealth