RIA Tech Suite
Get the tools you need to get your investment services up and running at a discounted rate. Save time and money so you can focus on growth.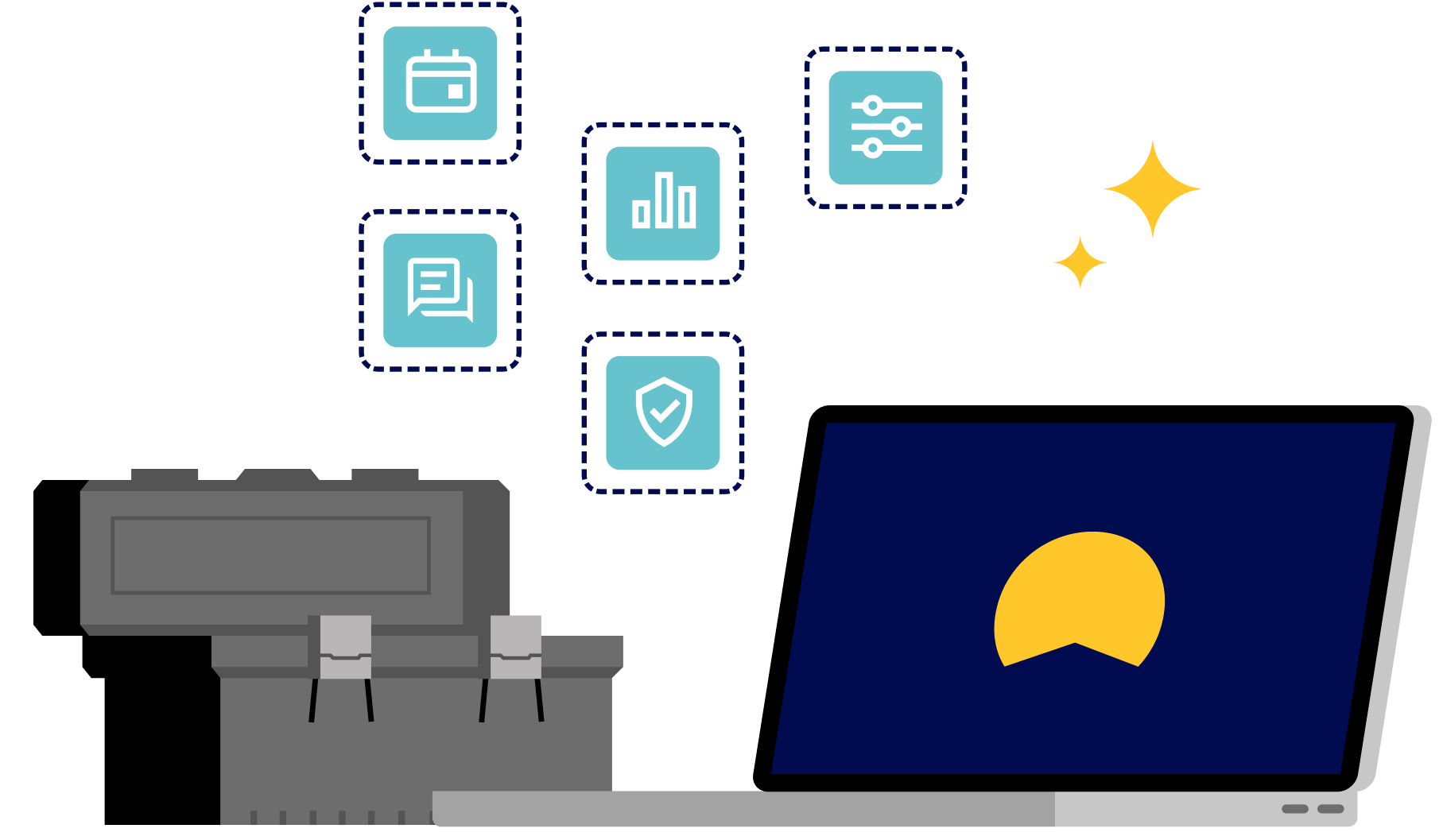 A better experience for you and your clients
The RIA Tech Suite is a set of complementary technology platforms that aims to automate back-office tasks, helping advisors focus on acquiring new business—all while helping to provide a more seamless client experience.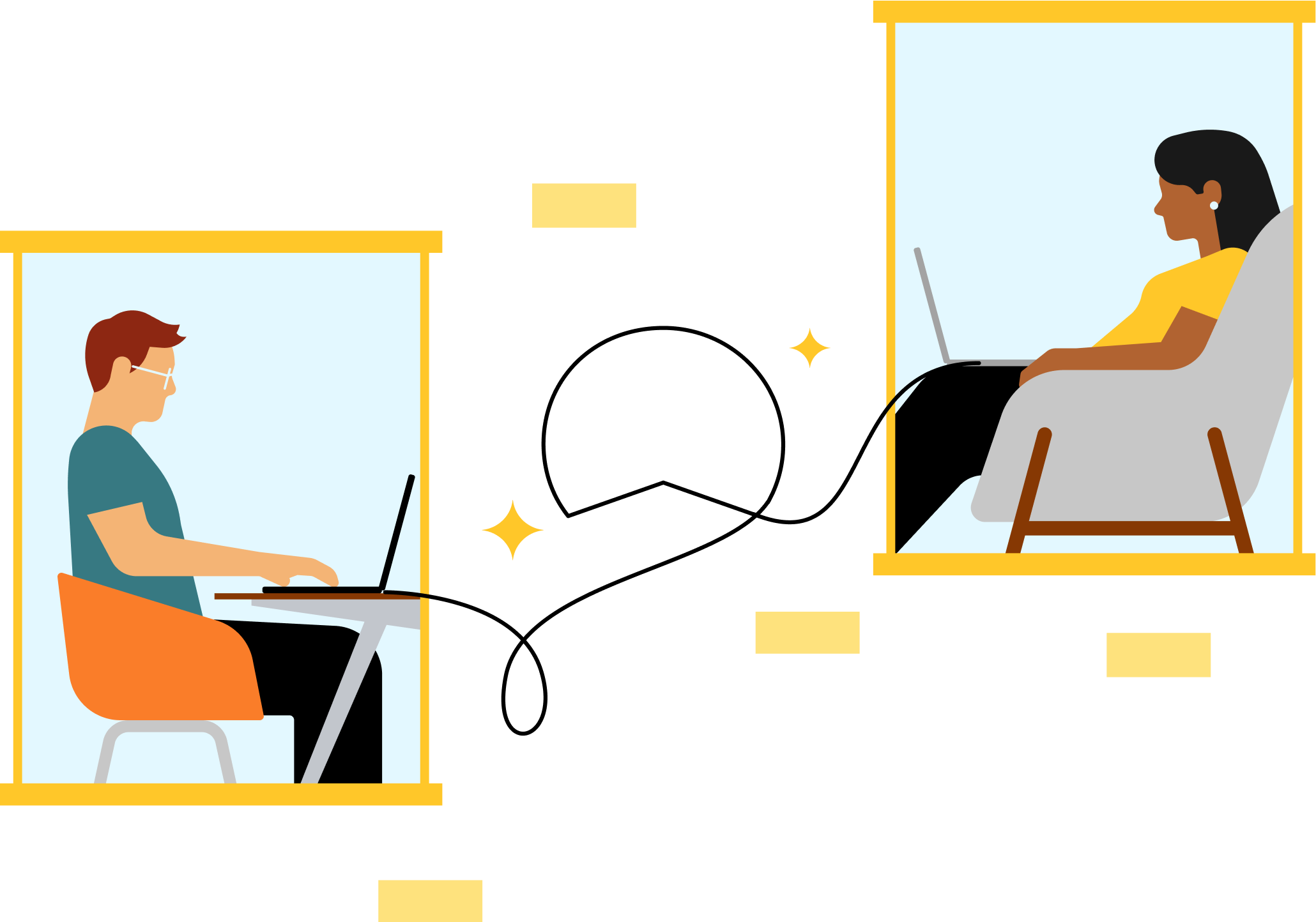 Save up to $2,750¹
We believe there's power in combining our platforms to serve your needs. That's why, by adopting two or more of the services in the RIA Tech Suite, an average RIA firm can save up to $2,750 in their first year.