Introducing Our New Look
On our seventh anniversary, Betterment is improving how we communicate with our customers by introducing a new look.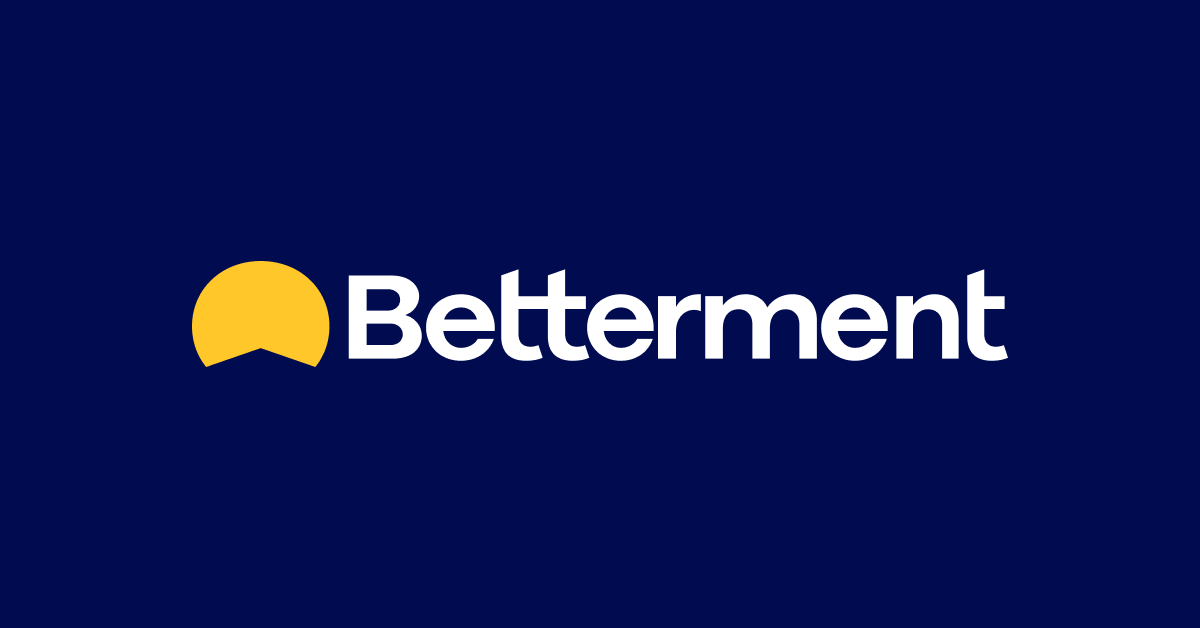 Before Betterment, many people faced a serial problem when it came to managing their money: They didn't have access to trustworthy financial advice, and without it, the only option was to turn to a broker, fund company, or other financial entity who might be more motivated to sell you their product than to act in your best financial interest.
You may have had doubts and frustrations with your financial company. You'd wonder: Am I doing okay financially? Am I paying too much in fees? Where do taxes fit in? Does my investment manager have my back? Even despite these questions, there were no better options—so what choice did America have but to settle?
Seven years ago, we created Betterment with the simple mission: To empower people to do what's best for their money, so they can live better.
Today, more than ever, Betterment is living that mission. To honor our seventh anniversary, we're launching an updated look across our platform that better represents the purpose behind our product. We are committed to continually improving and iterating based on our customers' needs, and this shift in our visual message is an improvement in how we communicate to our customers and to the world.
When we started Betterment, we weren't looking to create the next fintech category; we were looking to help Americans dream bigger, unleash their potential, and live better lives, by making the most of their money.
Even today, the term "robo-advisor" carries such little depth compared to all that Betterment has strived to do for customers since we launched in 2010. While we're proud of inventing the first "robo-advisor" service, it was never our end goal. As Betterment grows, adds new people and services, and faces new competitors, we have to speak more clearly and directly than ever before about our vision for transforming financial services for the good of Americans.
Many traditional firms make it difficult for customers to see what investments they hold or why those strategies make financial sense. It's a business model built on overwhelming customer confusion. Often, customers even expect their experience to be complicated, equating a convoluted interface with greater sophistication.
At Betterment, we refuse to adopt industry norms that are used to disempower and misguide customers. Everything we do is meant to serve one purpose: to help you make the most of your money. While we can be proud of starting the first robo-advisor and pushing the financial industry in ways nobody else could, after seven years, we still have so much to achieve toward our mission.
Help us continue to iterate and improve. Ask us questions. Send us feedback, and use our tools. Explore the new look. We sincerely hope you enjoy it.
How would you like to get started?
Manage spending with Checking
Checking with a Visa® debit card for your daily spending.
Save cash and earn interest
Grow your cash savings for general use for upcoming expenses.
Invest for a long-term goal
Build wealth or plan for your next big purchase.
Invest for retirement
Set up traditional, Roth, or SEP IRAs to save for the golden years.