Hi! Yes, it's us! The automated wealth management platform you and 700,000+ customers know and delight in. See that new logo? It's brighter, sunnier, and, dare we say, more optimistic, than our previous logo. That's because we're a lot more than an investing platform. We're here to help you plan, save, and invest for your future—to help you achieve your literal dreams.
We've been thinking about that a lot recently—about being more than an investing platform. So we did what any good and proper tech company would do: We partnered with our friends at Trollbäck+Company to review our brand strategy, tone, and visual identity.
We began by broadening our mission: Making people's lives better. It's big. And we're excited about it. Betterment is always working to make progress, putting the lives of the people we support at the center of what we do, all with the aim of getting better every day.
To reflect this expanded vision of what Betterment offers, we refreshed our logo, which we've affectionately dubbed "the sunrise", and created a new visual style. You'll notice warmer colors, a more optimistic tone, and a focus on the future—and what we can make of it together.
We won't go into every angle of the design updates here (although, design nerds, keep your eyes peeled for an in-depth blog post coming soon), but we wanted to let you know that you'll be seeing these changes across our website, app, social media, and more. Most importantly, you can rest easy knowing that our technology is still working as hard as ever to help you grow your money.
A bit more on our design evolution
When Betterment launched in 2010, we were the first of our category, a platform that made investing easier and more accessible for the masses. Our logo back then represented an element of our user experience at the time: a simple speedometer that showed a customer's stock-and-bond allocation.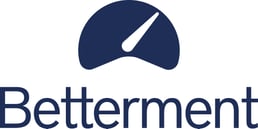 Several years ago, we created a more modern, abstract speedometer. But, as our company has continued to grow—from an investing platform to a lifelong financial partner—the speedometer started to feel too focused on a single element of our investing product. It was about the numbers, whereas we had begun to focus on our customers' lives as a whole.

With our new mission established, we moved on to our logo, transforming the original shape into a path leading to a rising sun. This represents our broader focus on supporting not just your investing experience, but your journey to full financial security.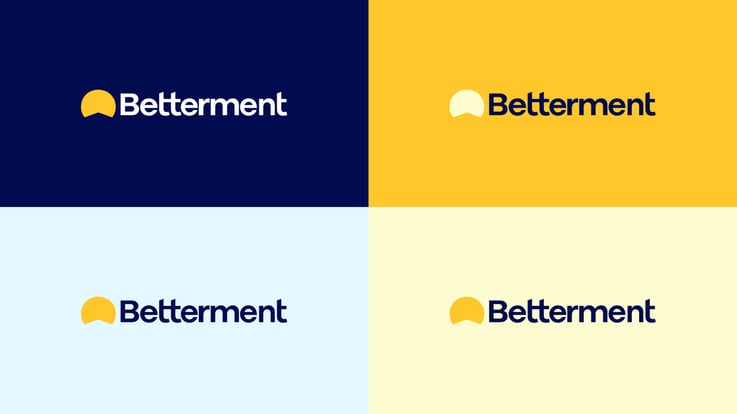 Our color palette is now warmer and our illustrations are more serene, because we're here to support you in making calm, deliberate financial decisions that can help your money grow over your lifetime. We're especially excited about this home screen update and our ability to bring you a bit of positivity in every interaction: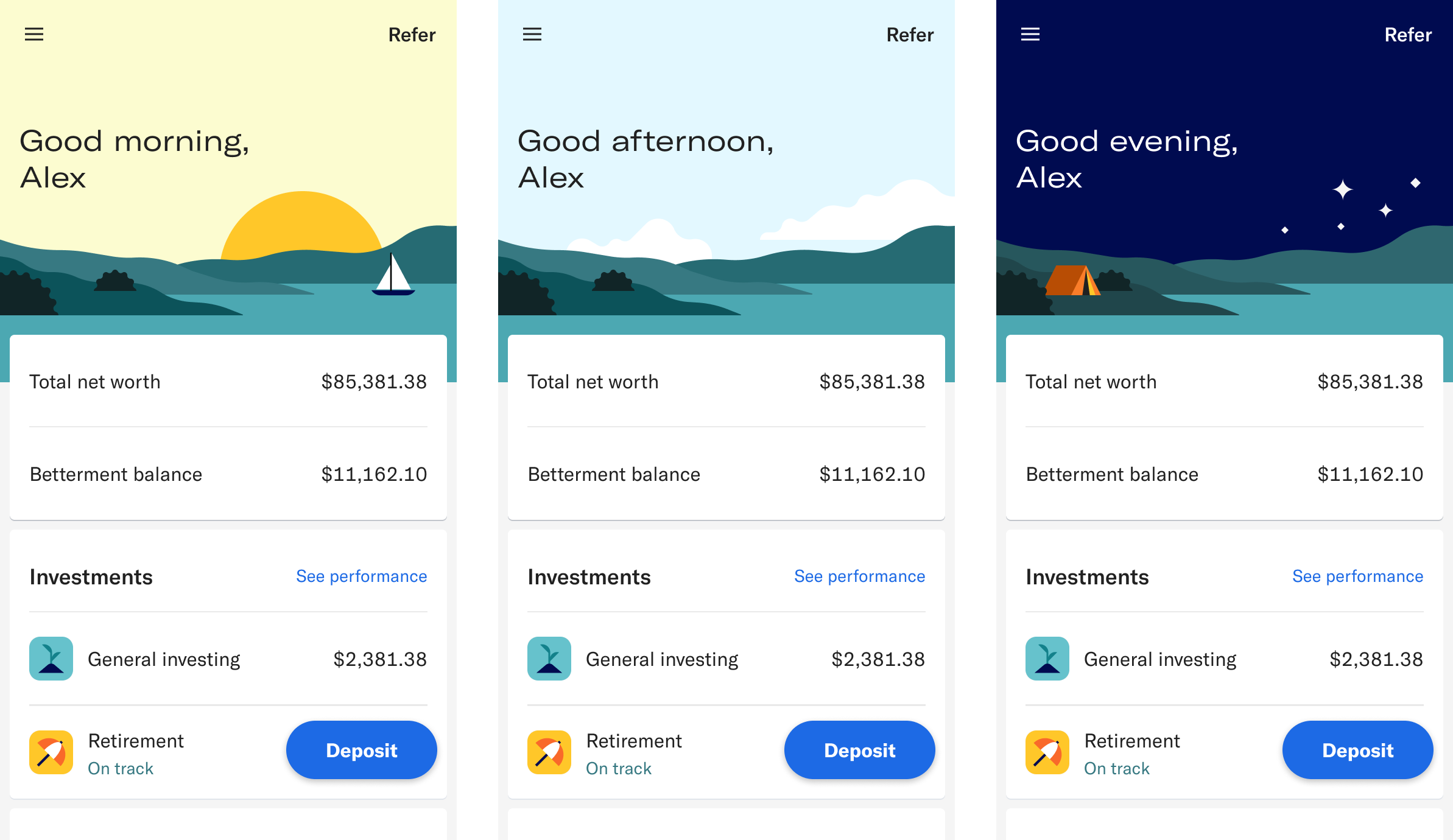 When you open your app today, it should feel like the investing app you signed up for—and a whole lot more.
In summary: We updated our mission, logo, and visual style. We hope you like it. Love, Betterment