Fiduciary advice for your needs.
We don't get paid to sell certain funds and we don't have funds of our own, so our priorities remain in your best interest. We'll provide guidance for your financial goals and can even help you find high fees in other accounts.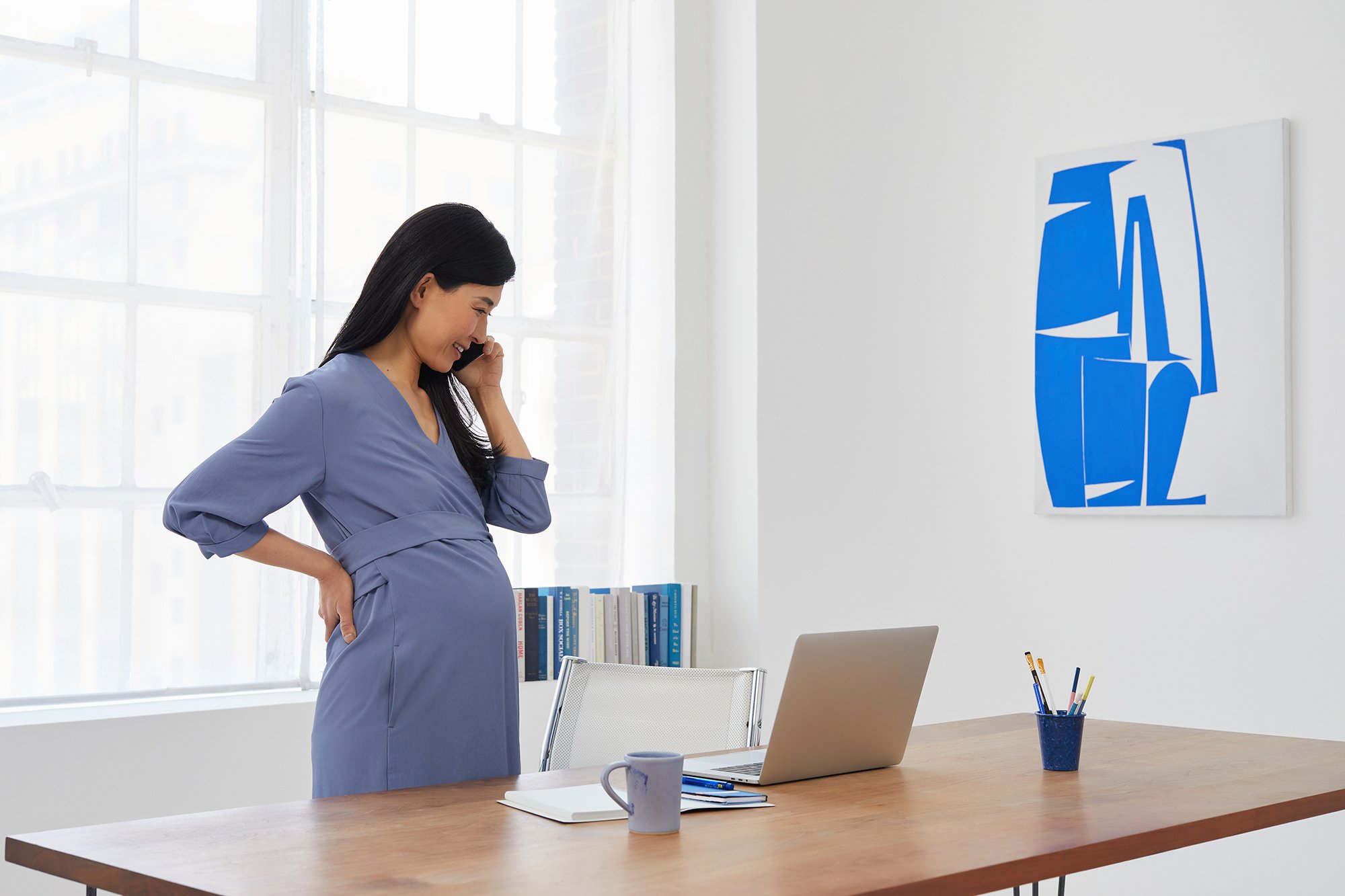 Your satisfaction is guaranteed.
We're committed to giving you a great experience. If you aren't completely satisfied with your Betterment account, we'll do everything we can to make it right—up to and including waiving Betterment's management fees for the next 90 days.